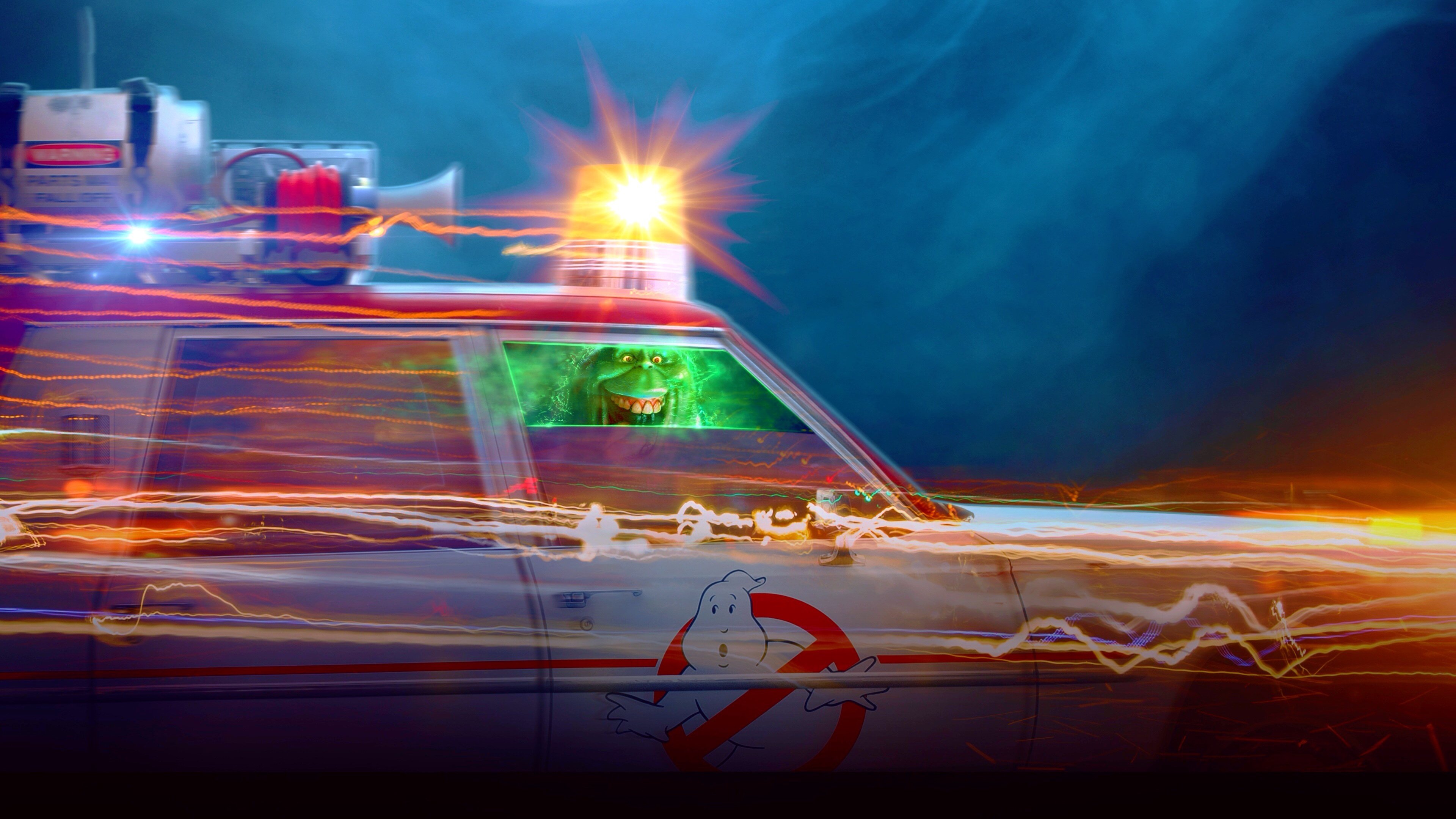 BGH's Best Horror Movies of 2016
Turning the page on what can only be described as a freakshow of year, we here at BGH have taken some time to reflect on the horrors that shaped 2016. Cinematic horrors, of course. We can't even bear to look at a newspaper these days! As is our tradition here, we convened the council of elders (mostly, just anyone who wrote for Bloody Good Horror in 2016) and tapped into their collective wisdom (with a Google spreadsheet ballot), and have now combined our knowledge into one supreme "best of" list to rule them all.
This year saw 15 voters, who collectively named 35 films to their top ten lists. We also saw that same group select 14 different films as the worst of the year -- a record number by a country mile. What emerged from this stew however, was a horror film scene having made a strong transition into what feels like a new phase of creative energy expenditure. Where in past years the big screen (if not BGH's heart) was dominated by possession films with demonic baddies and exorcism-like solutions, 2016 saw a definitive swing toward the more real-world centered horrors. We still saw the Conjurings and Ouijas, but as is reflected in our top ten, many more filmmakers found creative expression in the corporeal threats of home-invasion and locked-door thrillers.
The other major trend that had seen traction in previous years, but truly blossomed in 2016, was the impact of streaming. With both Netflix and Amazon agressively pursuing original content and unique offerings, more films are finding more outlets for distribution than ever before. It's not that more or better films are being made than in the past, but this does mean that more people are seeing those films that do get made, and it's broadening the financial strategies that can lead to a successful horror release. If it means more films like those we saw this year, than this crew is all for it.
---
Honorable Mentions
The Shallows/The Boy
Both of these wide-release horror films had their supporters among the crew. At six total votes for each, these films received the most votes of any movie that didn't make the final cut. They also both start with the word "The". That's about all they have in common.
Shallows Review | Shallows Podcast | Boy Review | Boy Podcast
Votes: 6/6
1st Place Votes: 0
The Wailing
The Wailing was little seen by the team, but much loved by those that caught it. This Korean film had the highest average rank of any film not to make the top ten.
BGH Review
Votes: 3
1st Place Votes: 0
---
The Top 10
10. I am Not a Serial Killer
Moody and quiet at times with punctuations of suspense and violence, I am Not a Serial Killer was a great find that like other films gained a lot more attention than it might have otherwise from streaming availability.
BGH Review | Podcast
Votes: 5
1st Place Votes: 1
9. Neon Demon
Nicolas Winding Refn dropped this perplexing and visually striking film in 2016. With style to spare, and perhaps a little less substance than would be ideal, Neon Demon was divisive, but had its supporters on the BGH staff.
BGH Review
Votes: 5
1st Place Votes: 0
8. Hush
A direct-to-Netflix streaming gem, Hush takes a simple conceit and turns it into a well paced and suspenseful home invasion thriller. It also garnered the crew's first number one vote.
BGH Review | Podcast
Votes: 7
1st Place Votes: 1
7. Lights Out
From festival darling short-film to James Wan-backed feature, Lights Out had a unique ride to the big screen in 2016 -- however, it brought all it's butt-clenching scrares along for that ride. Featuring lots of darkness -- hence the title -- and some cool creature design, Lights Out may have generated the most inadverant shrieks of the year.
BGH Review | Podcast
Votes: 5
1st Place Votes: 0
6. Ghostbusters
2016's literal punching bag, Ghostbusters had a broad base of support among the BGH crew. Not too bad for a film that destroyed so many childhoods. Retroactively, of course.
BGH Review | Podcast
Votes: 8
1st Place Votes: 1
5. The Invitation
The Invitation was a little indy film that could toward the beginning of 2016, but after a strong festival circuit and then some great word of mouth through Netflix, the film climbed onto a lot of lists and even one first place vote.
BGH Review | Podcast
Votes: 9
1st Place Votes: 1
4. Don't Breathe
A roller coaster of a locked door thriller, Don't Breath was on nearly every list, but didn't receive any top spot selections. In this case quanity over quality lands the film at number 4 for the BGH crew.
BGH Review | Podcast
Votes: 12
1st Place Votes: 0
3. Green Room
One first place vote and the most second place votes among the crew helped Green Room crack the top 3. Pure, unadulterated tension drives nearly every second of the film's taught, terror-filled ride. With nary a ghost, ghoul or demon in sight, director Jeremy Saulnier skillfully deploys this modified home-invasion narrative to maximum effect.
BGH Review
Votes: 13
1st Place Votes: 1
2. 10 Cloverfield Lane
Another locked-door thriller, but with a huge question mark at its center: 10 Cloverfield Lane ends up melding several styles as seamlessly as any film in recent memory. Along the way it offers so much to any type of movie fan that it landed on all but one of the crew's list, and picked up three first place votes to boot.
BGH Review | Podcast
Votes: 14
1st Place Votes: 3
1. The Witch
It's not uncommon that BGH's top film of the year feels "inevitable" as many of the last several years have featured iconic films some would call insta-classics (think: The Cabin in the Woods, It Follows). While not unanimous, The Witch joins those ranks by easily capturing the top slot for 2016. With 14 votes, and an average rank of 1.9, The Witch was either the top choice, or second choice for nearly all voters. Time will tell the impact it has on the direction of the horror landscape.
BGH Review | Podcast
Votes: 14
1st Place Votes: 8
---
The Worst 3
3. Incarnate/The Darkness
Two late-cycle possession films take two different paths to "mix things up": one with science, the other with Native American lore. Both end up at the same (shitty) place.
Incarnate BGH Review | Incarnate Podcast | Darkness BGH Review | Darkness Podcast
2. Shut In
In a year full of high quality locked-door, home invasion flicks, Shut In stands out for its utter fecklessness. Not to mention, one of the all time worst phone-it-in roles of all time -- maybe more accurately described as a "skype-it-in" role here.
Podcast
1. 31
Oh, Rob Zombie. Even when digging into topics you love -- like carnies and killer clowns -- you still manage to churn out some borderline unwatchable nonsense. We're holding out hope that there's still some classic Zombie genius floating around in there to be tapped. But 31 was not that film -- even if it really wanted to be.
BGH Review | Podcast