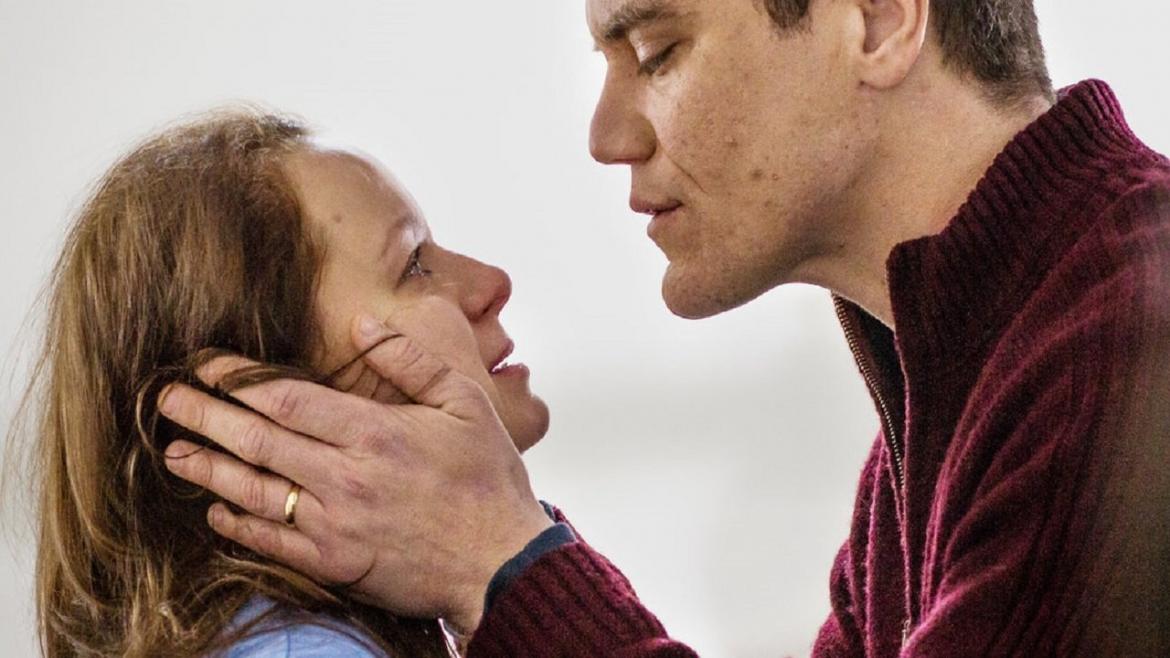 The Harvest (Movie Review)
The chameleon tones of John McNaughton's films are the stuff of cult-moviemaking in progress. From his first feature debut, the incredible Henry: Portrait of a Serial Killer, to his comedic efforts, Mad Dog and Glory and Speaking of Sex, to the Holy Grail of late night movie rentals you hope your parents never watched with you. That's right, Wild Things. At best McNaughton's tones and diverse genre record draw comparisons to Paul Verhoeven. Though without the breadth of a career as prolific, McNaughton remained a consistent presence in television even directing Haeckle's Tale for the short-lived Masters of Horror series.
Now back with his first feature in eleven years McNaughton is tackling something altogether more restrained and demure compared to most of his body of work. In The Harvest Katherine and Richard (Samantha Morton and Michael Shannon) are a married doctor and nurse whose son Andy (Charlie Tahan) is suffering from a debilitating illness keeping him on constant bed rest. With the arrival of new neighbor Maryann (Natasha Calls) Andy's thirst for outside human connection begins to grow despite the severe, increasingly violent objections of his mother.
There are times watching The Harvest when you could easily be fooled into thinking you're watching an episode of an early aughts WB/ABC Family show. There's a flat, clinical precision in the cinematography and editing that is at the service of conveying the absolute basic information required for the viewer to understand the bodies in space. An overtly cheery soundtrack highlights moments of levity between Maryann and Andy with the subtly of a sonic sledgehammer.
And while this drastically austere visual production may be to the film's determent it does allow Shannon and Morton's performances to soar to some surprising and bawdy levels. Despite a character written to be part Joan Crawford via Mommy Dearest and part Victor Frankenstein Morton's monstrous edge teeters just far enough into the outrageous without losing so much control her ultimate intentions seem implausible. Shannon's quite cool exterior holds back a seething dissatisfaction for the goings-on, recalling his excellent work in Take Shelter in more ways than one. He is that stalwart rock around which the rest of the film's high melodrama and domestic horror swirls.
To say there is more to the plot than the afterschool special laid out above is a bit moot but to spoil such things arguably spoils the pleasures of watching a film with such realist aesthetics and sincerity completely throw caution to the wind in its second act. Similar to a large portion of the dominating possession films, The Harvest is a film about maintaining the hetero-normative family. But unlike these possession films The Harvest has more in common with classical melodramas that dive into the potential terrors of repressed emotion, familial obligation, and the battles between parents and children.
The Harvest is a film covered in such a thick layer of irony that the performances from the leads cause its bland components to scatter into the air like so much dust from a rug. The rich mise-en-scne of Douglas Sirk may be absent but McNaughton maintains that spirit. Much like it's name implies, The Harvest deserves to age into its ripe campiness until its unabashed lurid pulp sans gore can be appreciated.