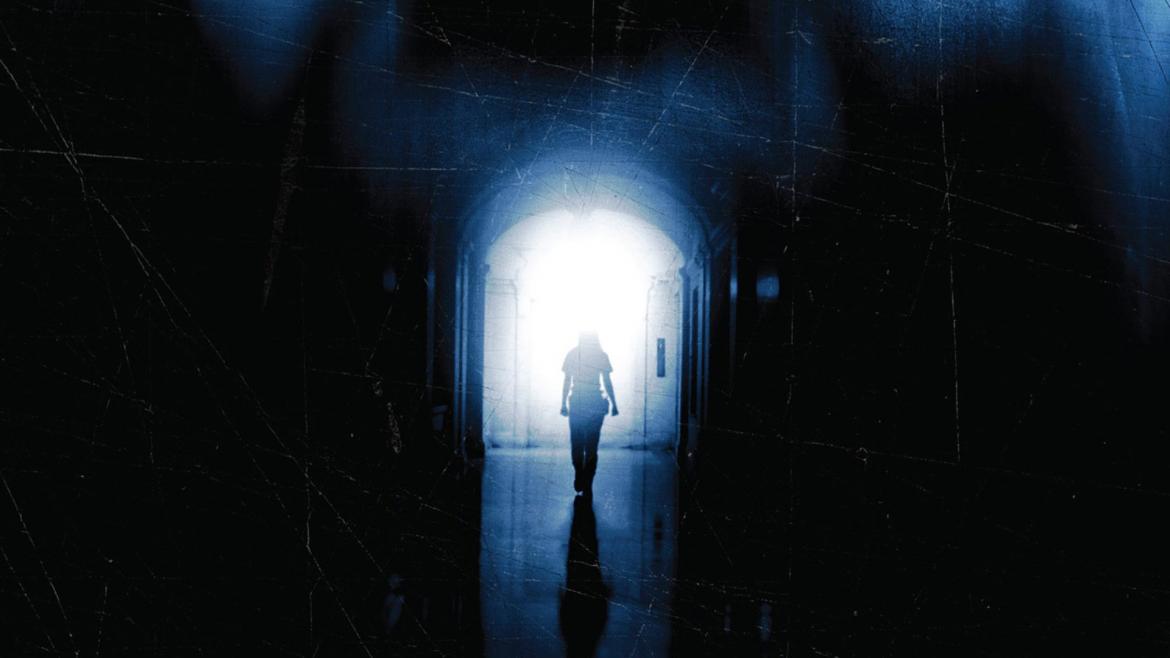 The Abandoned (2016) (Movie Review)
In 2016's The Abandoned (a fairly common horror title), a young woman named Julia (A.K.A Streak) is on her first night on the job as a security guard in an abandoned apartment building. As can be expected, there are weird goings-on at the location, and Streak quickly discovers all is not as it seems. She's forced to solve a mystery that unravels over the course of 86 minutes of screen-time.

Assisting Streak, and acting as her de facto mentor, is Cooper, played by Jason Patric, a grizzled security veteran who has worked on site since "the beginning of time". Cooper has seen it all, and lets Streak know that she'll last a night or two - at most a week - just like all the other young guards the management has tried to pair him with. When Streak finds a spot on the map that has no corresponding security camera, he laughs it off, explaining that it's simply a section that was unfinished when the builders ran out of money. As countless protagonists have done before her, she can't take that as a reasonable answer and chooses to investigate. What she discovers is that the uncharted area hides a disturbing secret; an online video presents a Geraldo-like reporter breaking the story that mentally challenged and handicapped children were once held there in horrible conditions, many of them dying. Their spirits now wish to communicate with Streak.

Characters secluded in a spooky environment that serves as a haven for ghosts who've yet to pass on is certainly not an original concept, but that doesn't mean that there's nothing to like about The Abandoned. For one, the setting is superb. The ancient yet opulent apartment building is absolutely massive and provides many a dark corner or corridor for the two main characters to explore. Patric, who has held a soft spot for horror fans ever since The Lost Boys, provides a bit of depth to a character which could have been one-note, and Louisa Krause mostly holds her own opposite the veteran actor. And the lack of CGI ghosts and jump scares is a welcome change from most modern ghost stories. Other than this being a plot we've seen over and over in horror, the only major knock is an unsatisfying twist to close out the film.

If you're looking for a somewhat old-fashioned paranormal story low on gore and scares, but featuring an impressively unsettling and beautiful locale, you'll probably enjoy The Abandoned. It's not particularly frightening and it explores no new territory, but there are worse ways to while away an hour and a half on the couch. Plus, it's currently streaming on Netflix.