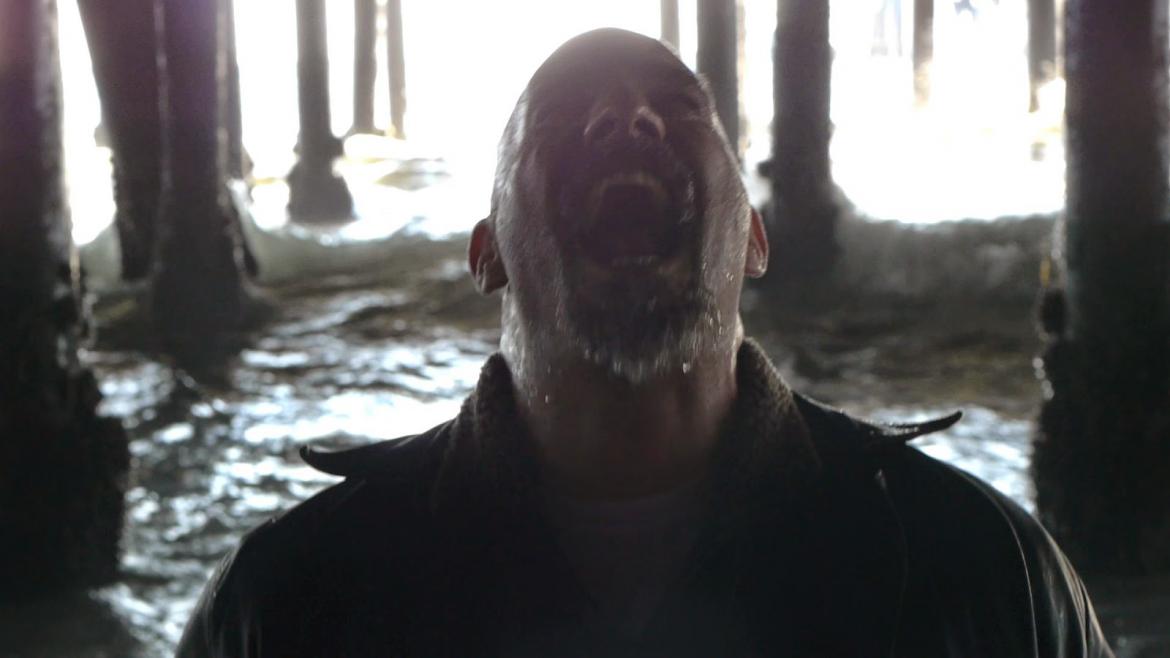 The Wolves of Savin Hill (Movie Review)
After a grisly discovery in the hill surrounding Boston, two young friends find themselves drifting apart from one another. Years later this incident has scarred both boys. Tommy has stayed close to Southie, his life one long, drunken stumble from one day to the next. Sean moved across the country and hid behind a badge in order to indulge his corruption and vices. When Sean murders his wife and former friend's sister he stages it to look like a suicide. Now Tommy must travel across the country to find out the truth and exact his revenge.
The Wolves of Savin Hill doesn't have so much to do with a horror, its feet firmly planted in the crime thriller camp. Director John Beaton Hill combines a few different storylines: the aftermath of the young boys discovery, Sean's murder and subsequent coverup of Tommy's sister and Tommy getting suckered into a heist gone sour by his old friend. On their own these are all elements to a good story. However taken in all at once there are too many tangential plot points that don't feel fully fleshed out. Performances are pretty good and if you enjoy hard-boiled crime fiction and noir especially in the Raymond Chandler vein the film picks up some steam after the midway point.
Ultimately Wolves of Savin Hill is good in a "Hey I haven't watched this on Netflix" kind of way. There's some potential within but there's nothing about it that stands out all that much