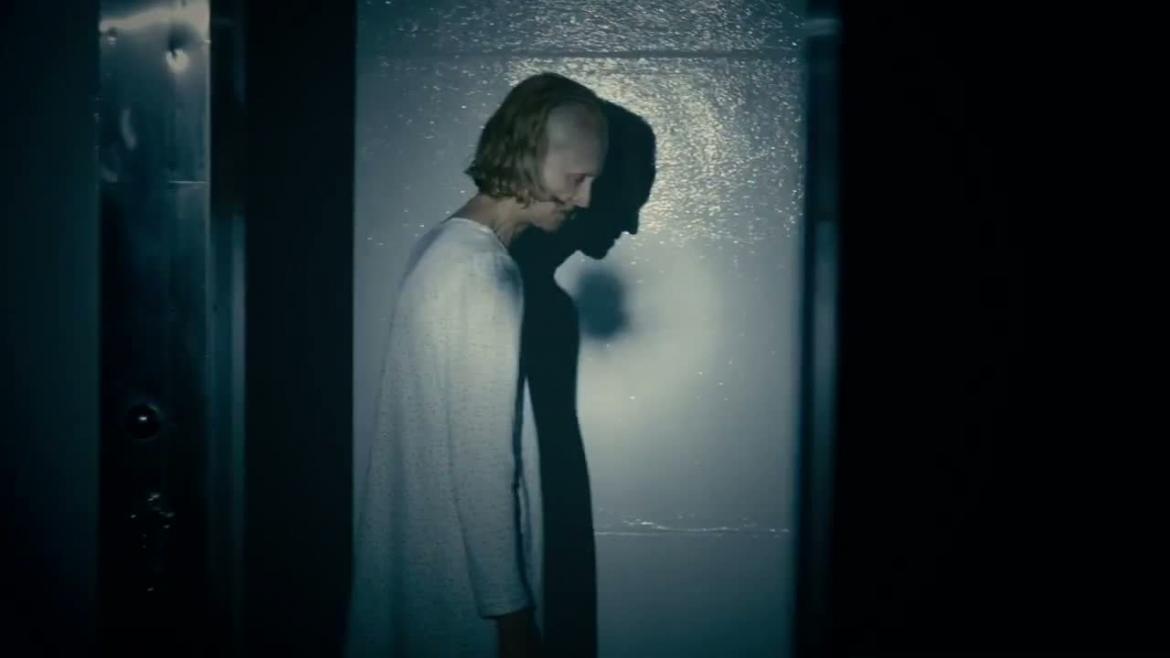 The Taking of Deborah Logan (Movie Review)
Deborah Logan suffers from Alzheimers. With the medical fees that comes with fighting the disease, she is also in dire need of financial help to keep her home. Her daughter Sarah makes a connection with a documentary team who has arranged a sizeable payment for letting them film the daily life of Deborah for a film project based on the disease. There is more to Deborah's ailment, as well as her past. All comes to light over the course of three months as she spirals into deeper darkness.
The Taking of Deborah Logan is a tricky film as it plays so close to reality. For someone dealing with a loved one with Alzheimers, it can be a hard film to watch due to the realistic portrayal from actress Jill Larson. This connection with reality gives the viewer a strong emotional connection; Ms. Larson could easily be your own grandmother and it's obvious she's ill. The fact that they can do this based in realism at the start and manage to tell their story without being offensive is impressive. Quality writing paired with some very solid acting makes this one give chills in both subtle and not so subtle ways.
It is also Jill Larson's great skill that provides the horror for this film as we enter the second half. As the "taking" progresses, Ms. Larson's turn towards something much darker comes with subtle changes. These small touches make each individual event more chilling than the last. While the rest of the cast does well, the responsibility of this movie being effective rests solely on Larson's shoulders, a weight that she bares quite well.
The Taking of Deborah Logan suffers from being a touch too long, and it also suffers from a story that is a touch over complicated. After watching the first two acts build gradually with great suspense, the third act feels like it becomes a bit unravelled. It's easy to lose track of just what has happened and miss the entire climax. If you do catch it, the movie manages to be suspenseful, sad, sweet and scary, all at the same time.