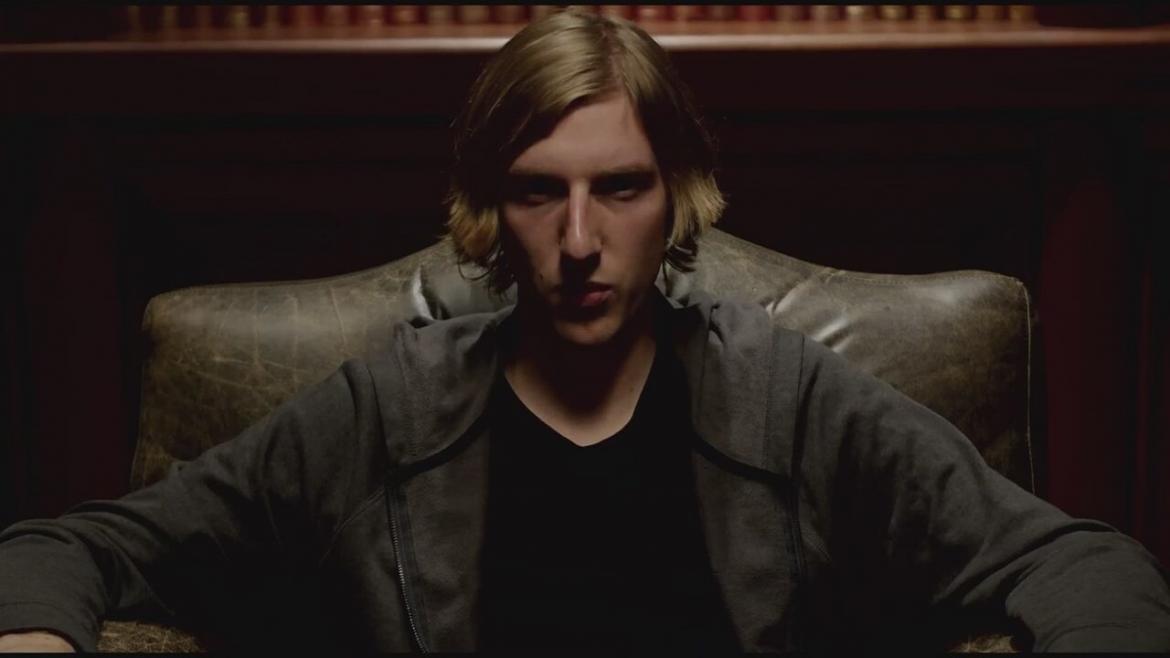 i-Lived (Movie Review)
Smash-cuts, flat jokes, amateurish acting with a Faustian center; i-Lived is the story of one YouTuber who sells his soul through an iOS app for glory, and the prospect of dating a hot girl. This is the 2015 film by Franck Khalfoun, an attempted exercise of the perils we face when we place faith in the internet age and the terms and conditions none of us bother to read.
This movie begins with app reviewer Josh (Jeremiah Watkins) demonstrating his video-making technique, which consists of a volley of irritating gags and stupid faces. Then we learn that Josh shockingly is unable to pay the bills, forcing him to turn to the latest app he has name i-Lived, a self-help application that helps him meet his goals but with a greater price than pop-up adds and a battery life so short you aren't able to make it through a single xtube video (Not that I know anything about that). The app encourages Josh to take on more violent acts in order to achieve his goals, keep the girl of his dreams Greta (Sarah Power) and find that sweet, sweet internet celebrity status.
The biggest problem is that there is a stunning lack of artistry throughout the film, underscored even more by the fact that this is the same man who brought us the darkly disturbing and incredibly creepy Maniac remake in 2012. None of, save for a few glimpses in the final moments, are evident here. The biggest problem is Josh is impossible to root for. When you have a sell your soul to the devil movie, you need to sympathize with the seller in some way, understand why they do it. Instead, every one of Josh's acts are as shallow and empty headed and irritating as his videos.
All of this is of course intentional, a commentary on how dumb these video and their makers can be, but that does little to ease the pain of having to spend an hour and a half with him. Which perhaps is the bigger problem. There isn't enough to give us a solid and interesting full length film. This sort of idea would be best suited for a single episode of Black Mirror, as it has the beginnings of a nice twist on an old convention.
Unfortunately, i-Lived is dragged to a halt by a story that doesn't sustain itself and unlikeable characters.