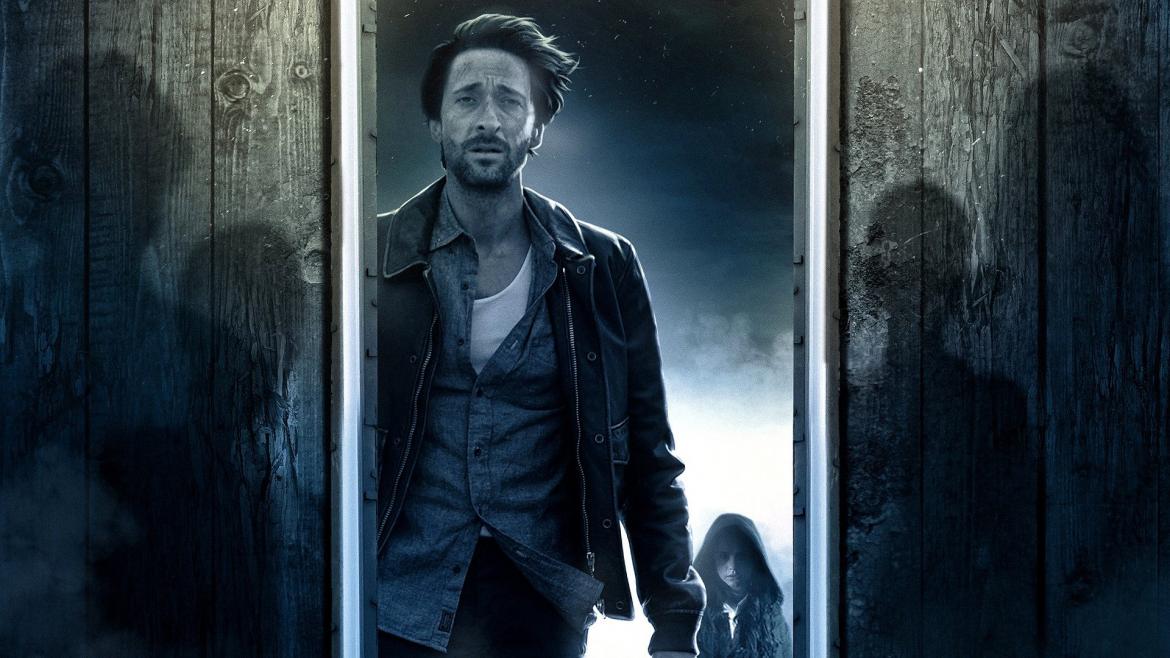 Backtrack (Movie Review)
Ghost stories have been around since the beginning of time and are among the most commonly told tales in all cultures and civilizations. Their popularity comes and goes in the world of cinema. Films about hauntings have been hot for the last few years, though, and Backtrack is a film that seems to be riding that particular wave. That's not necessarily a bad thing.

Adrien Brody stars as Peter Bowers, a therapist living in Australia who has some strange patients. Peter is haunted by the death of his young daughter, and the anniversary of this tragic event is approaching. We see multiple flashbacks of the day she died; she was hit by a vehicle while riding her bike as Peter was distracted by something else. Over the course of the film, it's slowly revealed that he can't remember what the distraction was, just as he can't recall many things from his past.

His wife seems to be having tremendous trouble coping with the death, and most of the scenes involving her suggest that she rarely leaves her bed. On the other hand, Peter spends most of his time at work. He begins noticing peculiarities with his clients' behaviors in addition to each of them having some tie to the year 1987. A strange young girl named Elizabeth Valentine (Chloe Bayliss) shows up for counseling and throws Peter's entire reality into doubt. He confides in a colleague and mentor named Duncan Stewart (Sam Neill) who brings up the possibility that Elizabeth may be a hallucination. This causes Peter to head to his hometown to delve deeper into his murky past. Slowly, more and more is revealed about the true nature of his back story.

Backtrack is much more of a mystery than a horror film. As a result, the less you know about the movie the better, and I won't spoil it. It's a film I knew nothing about going in and was pleasantly surprised. First off, Adrien Brody is great here. He plays an Australian, rather than an American living in Australia, and does an excellent job with the accent. He effectively portrays a man dealing with grief and a possible mental breakdown without seeming overly brooding. Sam Neill is a welcome addition in any film and is enjoyable as a sounding board for Peter who has his own mysteries lurking under the surface.

Most everything about the production is top notch, too, with very good cinematography and sound design. The one area that could prove to be a turnoff for some is a reliance in the third act on the "creepy girl" cliche so prominent in Asian horror.

Overall, Backtrack is a well-crafted story with some spooky elements that apparently had trouble finding an audience. With high quality acting from everyone involved, and a narrative that will keep you guessing, it's well worth a watch on Netflix.