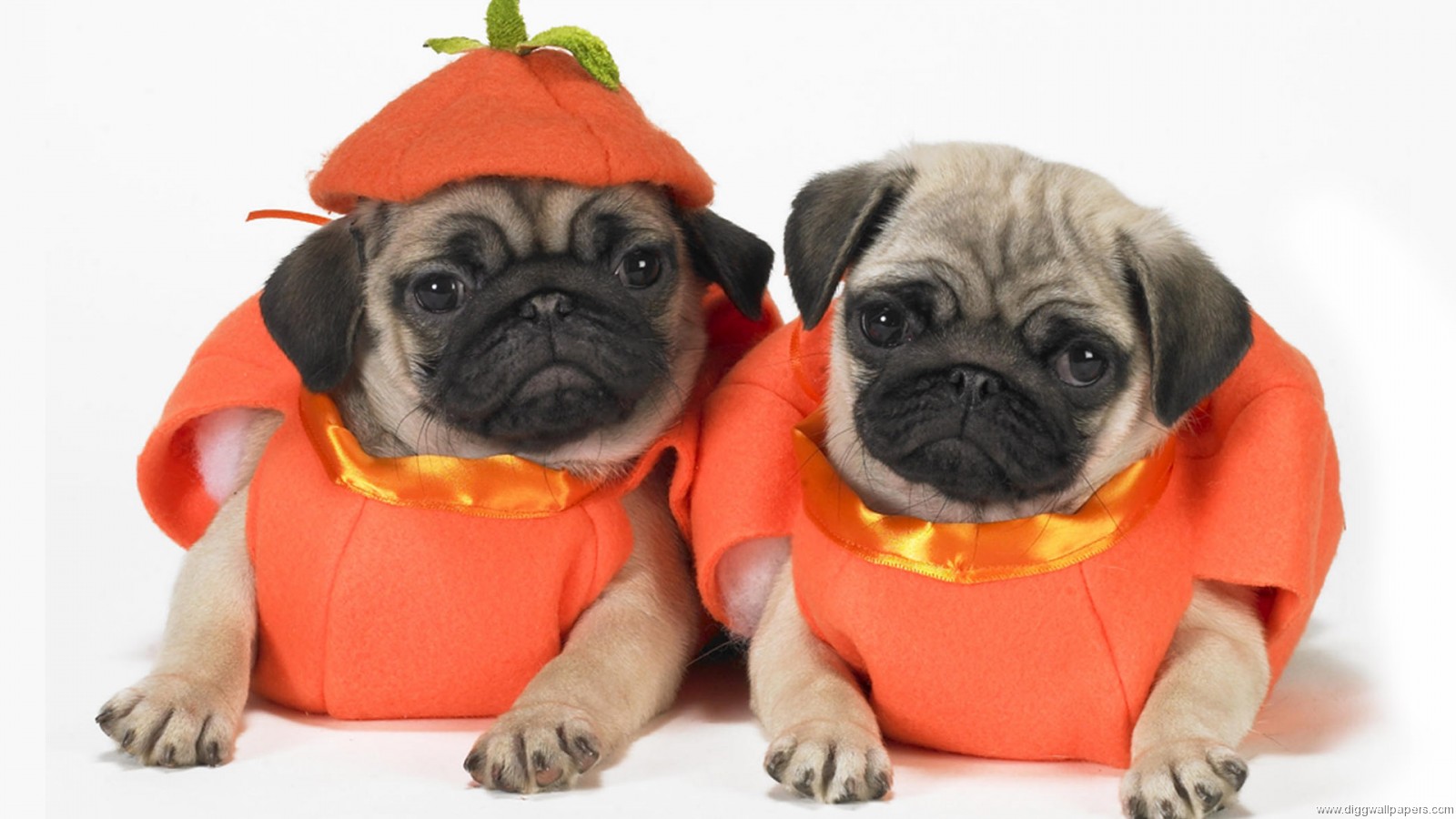 Weekly Horror News Round Up - Friday, October 31st 2014
Well kids, today is Halloween and come tomorrow you all have nothing else to look forward to in life. Let that sink in for a minute. Good. Now wipe away your stupid baby tears and let's get to the news.
Da News
Now that Halloween is pretty much over it's time to start talking about Christmas, and what better way to celebrate this holidays then with a demon kid eater like Krampus. Michael Dougherty, the same fella that brought us "Trick r' Treat" brings us this one and it turns out the project has already had its release date pushed from November 25th to December 5th of this year. 'Cause ya know, it would be stupid for Christmas movie to come out in November.
Darren Bousma, Neil Marshall and Paul Solet are just 3 of the 11 directors that have signed onto a new Halloween themed anthology film currently titled Tales Of Halloween. The whole thing focuses on a small town being terrorized by all kinds of bad stuff and is set to start production next month. Just in time for the summer.

Neil Patrick Harris and his husband David Burtka will appear in the final two episodes of American Horror Story: Freak Show. Apparently Harris will play a salesmen who turns out to be somewhat shady in the final two episodes while Burtka will apparently screw the old one on the show. Truth be told I'd buy anything from Doogie Howser M.D. That kid is a freakin genius.

I thought this was already a thing but apparently MTV is just now greenlighting a series based on Wes Craven's Scream. The show has already landed a couple actors who I don't know so I refuse to type them out. It will also not feature the iconic Ghostface from the original franchise. Doesn't't really sound like Scream if you ask me but truth be told I don't think you actually did. Honestly sometimes I feel like you're just waiting for your turn to talk when we're having conversations.
In Real People News
Hell yeah if you're going to break into a house you should probably dress up as one of those Teletubby guys no one remembers anymore. Keep it alive man! And if you're going to break into a home dressed like that, you're going to want to make a quick break for the kitchen and his the Chinese leftovers. That's just common sense.