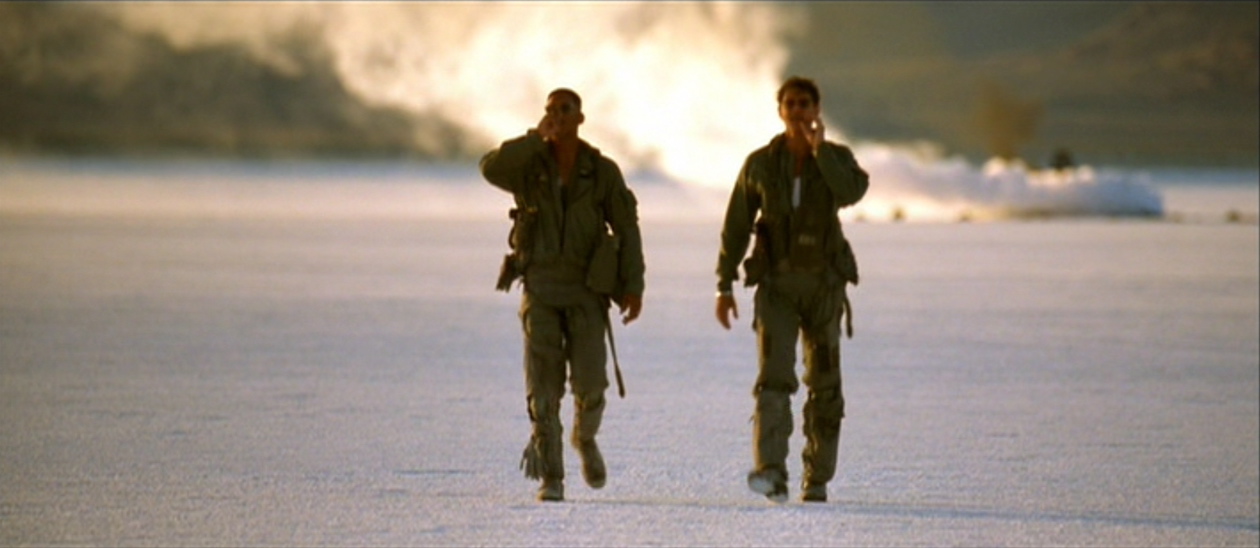 Weekly Horror News Round Up - Friday, October 17th
A couple days ago Mark IMed me and said, "Do you still want to write for the site?". I'm honestly not sure if he was saying it in a "Hey do you want to write for the site? You're pretty good and you should get back into it" or a "What exactly do you think you provide for this world? Deadbeat..." sort of way. Either way, I felt guilty so I've decided to start writing the news again... once a week... for at least the next 3 weeks. Enjoy.
In Real People News
On This Day In History
In 1931, mobster Al Capone was convicted of income tax evasion and sentenced to 11 years in prison. He was released in 1939.