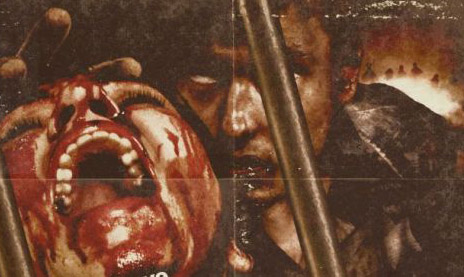 The DVD Bargain Bin 3/31/2009
While last week the Bargain Bin was light and easy to handle, the distributors turned around this week and hit us full bore with new releases! We have a little bit of everything here from Film Festivals to naughty dwarfs. So sit tight, hold on to your butts and start figuring out your entertainment budget for the week as we dive into the latest in horror DVD releases!
---
Our biggest entry by far to the Bargain Bin this week is the
After Dark Film Festival III
Boxset! Known for their support of independent horror films, this boxset is a great way to take in the festival if you are unfortunate enough to not have a participating theater in your town.
---
---
---
---
---
---
---
---