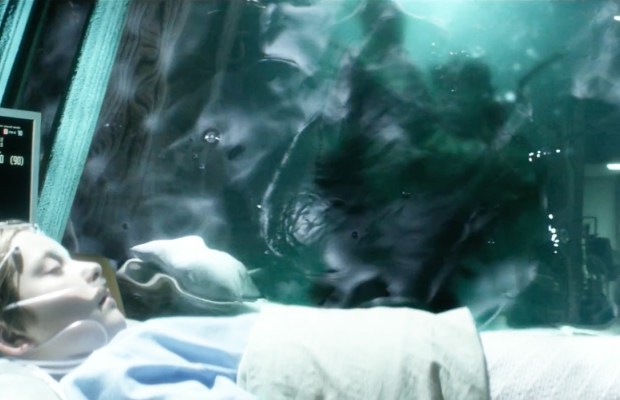 "The 9th Life of Louis Drax" Trailer Surprisingly Contains Zero Cats
File this one under "Titles Certain to Confuse Moviegoers" ("Wait. He's not a cat?"). The 9th Life of Louis Drax - based on the novel by Liz Jensen - is about a boy who falls off a cliff on his 9th birthday but, miraculously, lives. From the looks of things, the kid didn't just get lucky; there appears to be some supernatural shenanigans going on.
The film stars Aaron Paul of
Braking Bad
fame and Sarah Gadon, James Franco's co-star in Hulu's
11/22/63
miniseries adaptation of Stephen King's novel. Directing is Alexandre Aja, who has one of the best filmographies of the 2000s with
Haute Tension
,
The Hills
Have Eyes
,
Piranha 3D
, and
Horns,
so this may be one to keep an eye on.
The 9th Life of Louis Drax is scheduled for release on September 2nd, 2016. Undoubtedly, millions of people will be waiting with bated breath to learn whether or not the boy was a cat all along.