Shelf Space: Christmas Shopping Guide!
HO HO HOOOO. Seasons Greetings, y'all. If you're like me, you've spent a lot of time and energy these past few weeks shoving your face with holiday treats instead of Christmas shopping. But don't be afraid my plump comrades! I've compiled a quick Shelf Space buyer's guide to help you find just what that Blu-ray buff is looking for.
THE STOCKING STUFFERS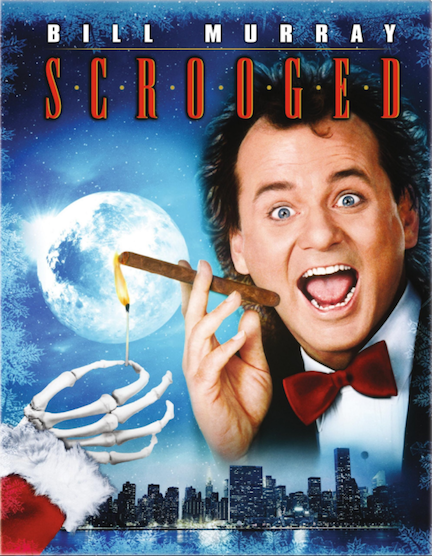 Scrooged (Warner)- At $10 it's a no brainer, right? A cheap, Christmas related, fan favorite. Let's admit it, people fucking LOVE Bill Murray. GRAB IT
Paranorman (Universal)- Also priced in at a wallet-friendly figure, "Paranorman" is perfect for any fan of the macabre, no matter if they're 5 years old or 50. Be sure to check out BGH's podcast episode on "Paranorman" as well!! GRAB IT
THE FILM BUFF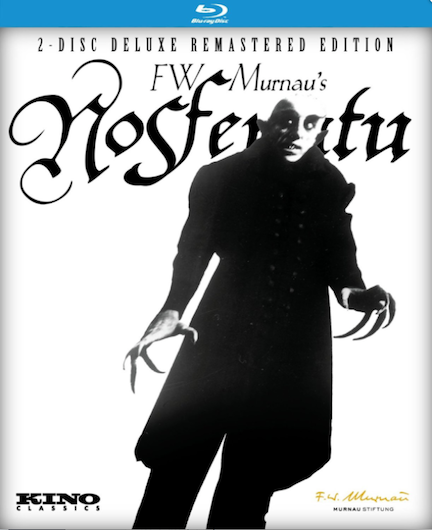 Nosferatu (Kino)- Being an irrefutable piece in cinema history, 1922's "Nosferatu" transcends audiences; Providing a masterpiece for both the die-hard horror fans as well as the high-brow film enthusiasts. It's the first time on Blu-ray in the states and should not go unnoticed. Turn that creature of the night's heart from black to... sepia. $33 GRAB IT
THE ANIME FANATIC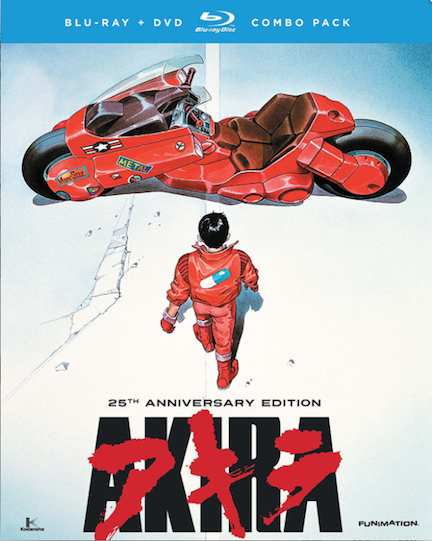 AKIRA: 25th Anniversary Collection(FUNimation)- Since the 2009 Anchor Bay edition of "Akira" has been sold out for quite some time, people have been constantly scouring eBay to find their own copy-- Paying upwards of $65 for one brand new. But as of last month, FUNimation had their go at the film with a 25th Anniversary edition. And only for a modest $25. Expect an in-depth Shelf Space review of this soon! GRAB IT
THE HOME THEATRE JUNKIE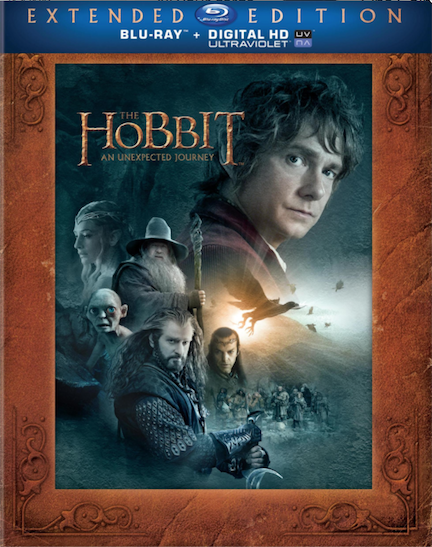 The Hobbit (Warner)- If the person your'e shopping for has an entertainment set-up that would make NASA blush, it's important to give them something that can really put their gear to the test. "The Hobbit" Blu-ray has received nothing but the highest reviews. Don't sit too close, this picture and sound quality is hot enough to roast your chestnuts. $25 GRAB IT
THE IMPORT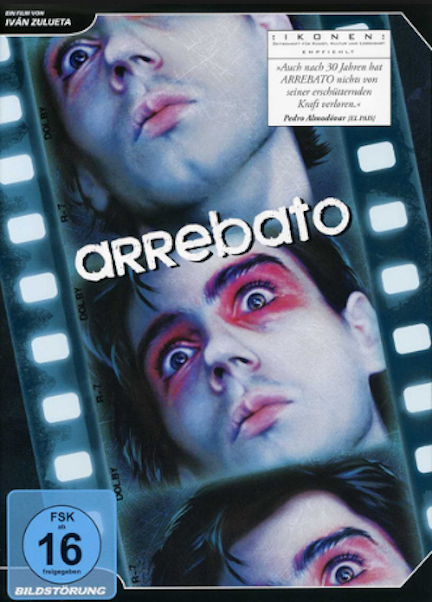 Arrebato (Bildstorung)- This was gifted to me last year. A Spanish film which translates to "Rapture". Think of this movie as an analog "Videodrome" for the David Lynch enthusiast. While I think everyone should see this film, it's placed itself in the "obscure" category due to its out-of-region coding and illusive marketing. You should be able to find this online but please note that you'll need a region free DVD player.
THE OUT OF PRINT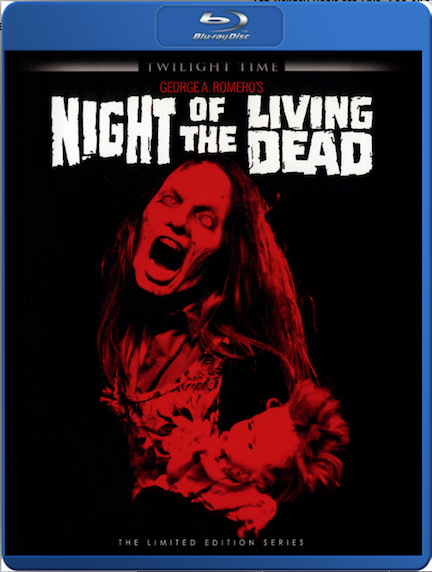 Night of the Living Dead (Twilight Time)- If you haven't paid much mind to the company, Twilight Time, you should reconsider. Admittedly, a lot of their films tend to lean in the opposite direction of horror, but every so often they come out with some surprisingly heavy hitters. For my recommendation, I chose 1990's "Night of the Living Dead". Twilight Time limits their runs to 3000 copies, so this is sold out. You are able to find them on eBay for right around 60 bucks used. This Blu-ray is something that deserves to be on any collector's shelf.
THE SHOW OFF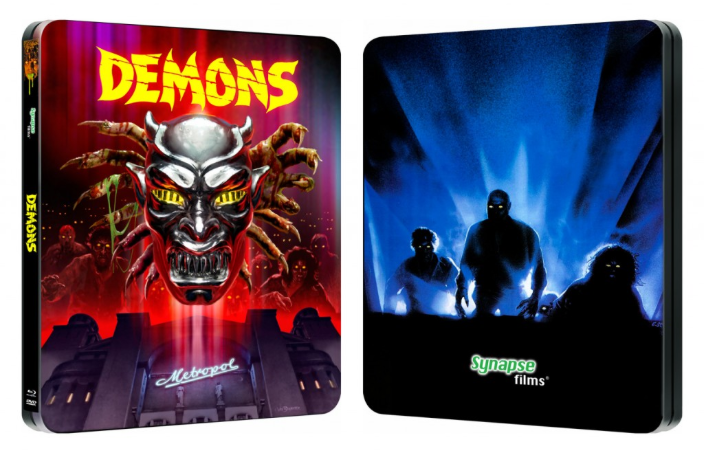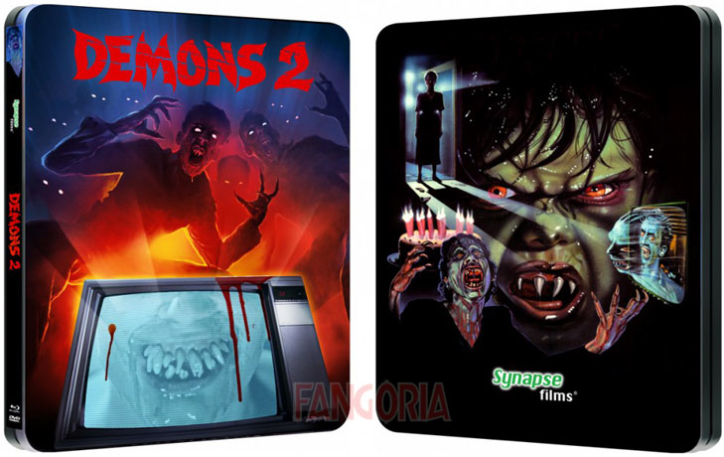 Demons and Demons 2 (Synapse)- Oh, man. This would be such a SICK gift. Synapse has recently released both "Demons" and "Demons II" to steelbook editions. Limited to just 3000 copies per title. Synapse has knocked it out of the park with this fine-tuned picture and loads of extras to slobber over. Weighing in at $46 a pop, these Blu-rays aren't something to just hand over to anyone. But make no mistake, these WILL sell out. Maybe I think its a perfect gift for any horror fan-- Maybe I put it on here because I make my girlfriend edit all of my submissions. I guess we'll never know. GRAB IT
GO BIG OR GO HOME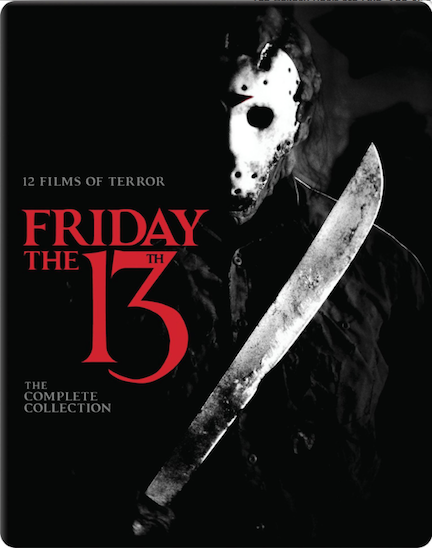 Friday the 13th Complete Collection (Warner)- This is it! For those of you who spent their youth at the video store, begging your friend's mom to let you rent scary movies, this power-house franchise needs no introduction. This Warner Bros product encompasses all 12 Jason films amongst 9 blu-ray discs and a DVD packed with special features. The Friday the 13th Collector's Edition is packaged beautifully in a steelbook along with a 40 page booklet and exclusive Camp Crystal Lake embroidered patch. For $89.99, you can bring the bed-wetting sleep-overs of your dark past into the light of the Christmas tree. GRAB IT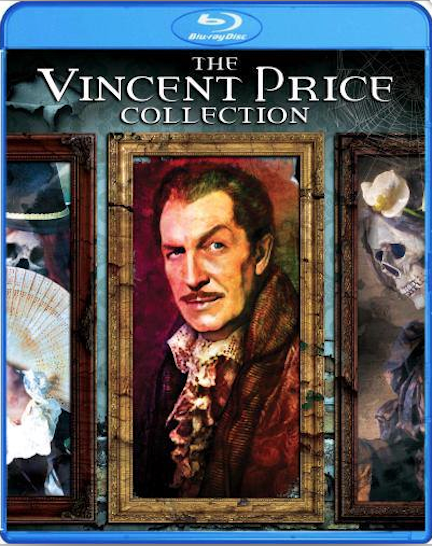 Vincent Price Collection (Shout! Factory)- Looking for something maybe a tad more sophisticated than the sex-crazed slasher series? Move your sights over to Shout! Factory's Vincent Price Collection. This box touches on some of the late Vincent Price's biggest works, including majority of his Poe adaptions. 6 films distributed through 4 blu-ray discs and wrapped in a lovely slip cover. I'd suggest giving this to the 'Hammer Film' type so they don't proceed to take a hammer to your Christmas tree ornaments. $70 GRAB IT