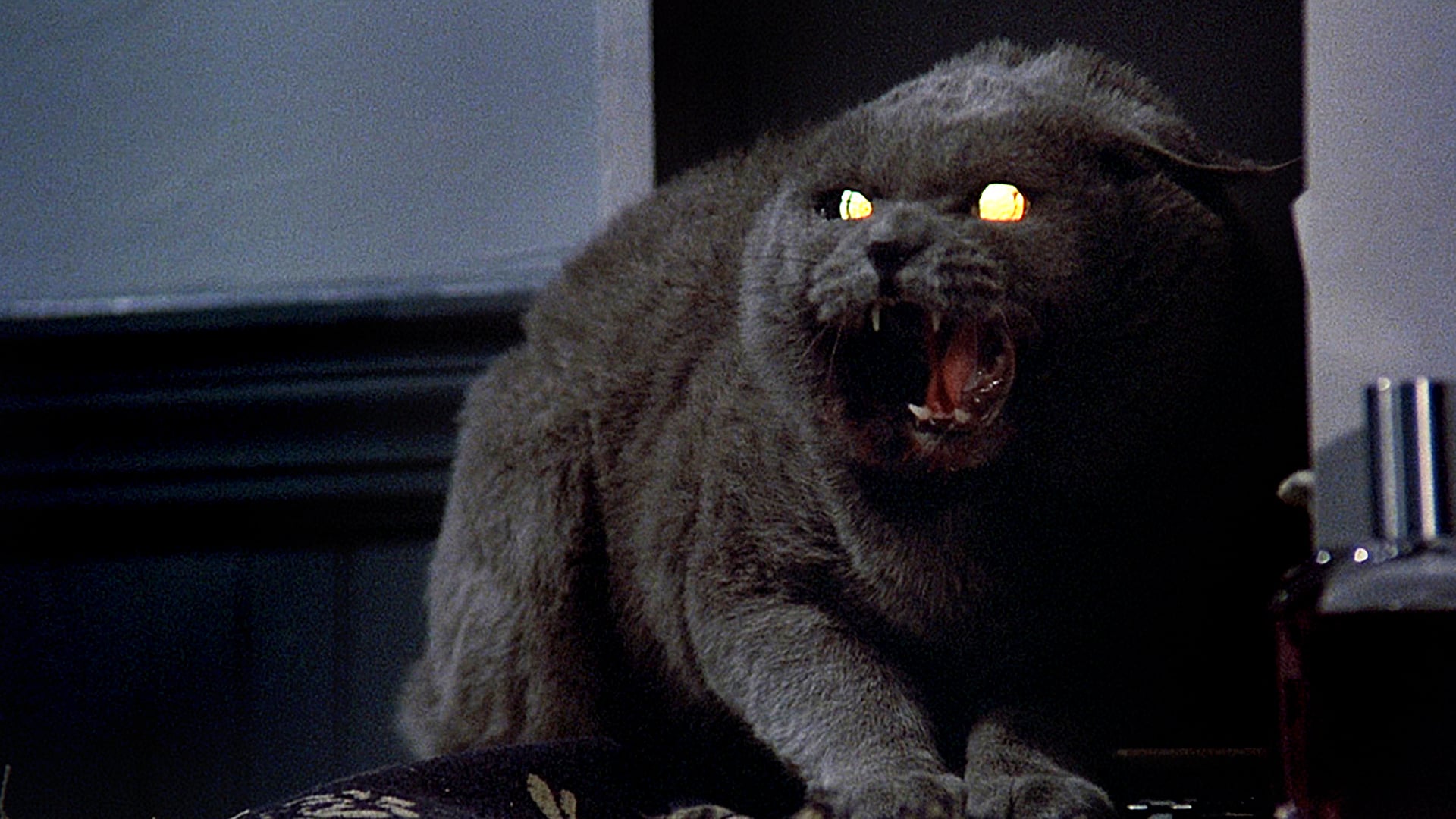 Screams Off Screen: Pet Sematary
Note: Screams Off Screen is a regular feature committed to exploring the true stories that inspired horror cinema's darkest minds as well as the urban legends spawned by its most iconic films. In each installment we'll venture beyond the safe glow of the screen in order to come face-to-face with the monsters lurking at the intersection of fact and fiction. Along the way we'll meet small town ghosts, souls whose quest for fame began after they died, and other all-too-real reasons to be afraid of the dark.
---
Those who make their living creating bad dreams for others aren't immune to nightmares of their own. The work, it seems, may even make them more susceptible to being preyed upon by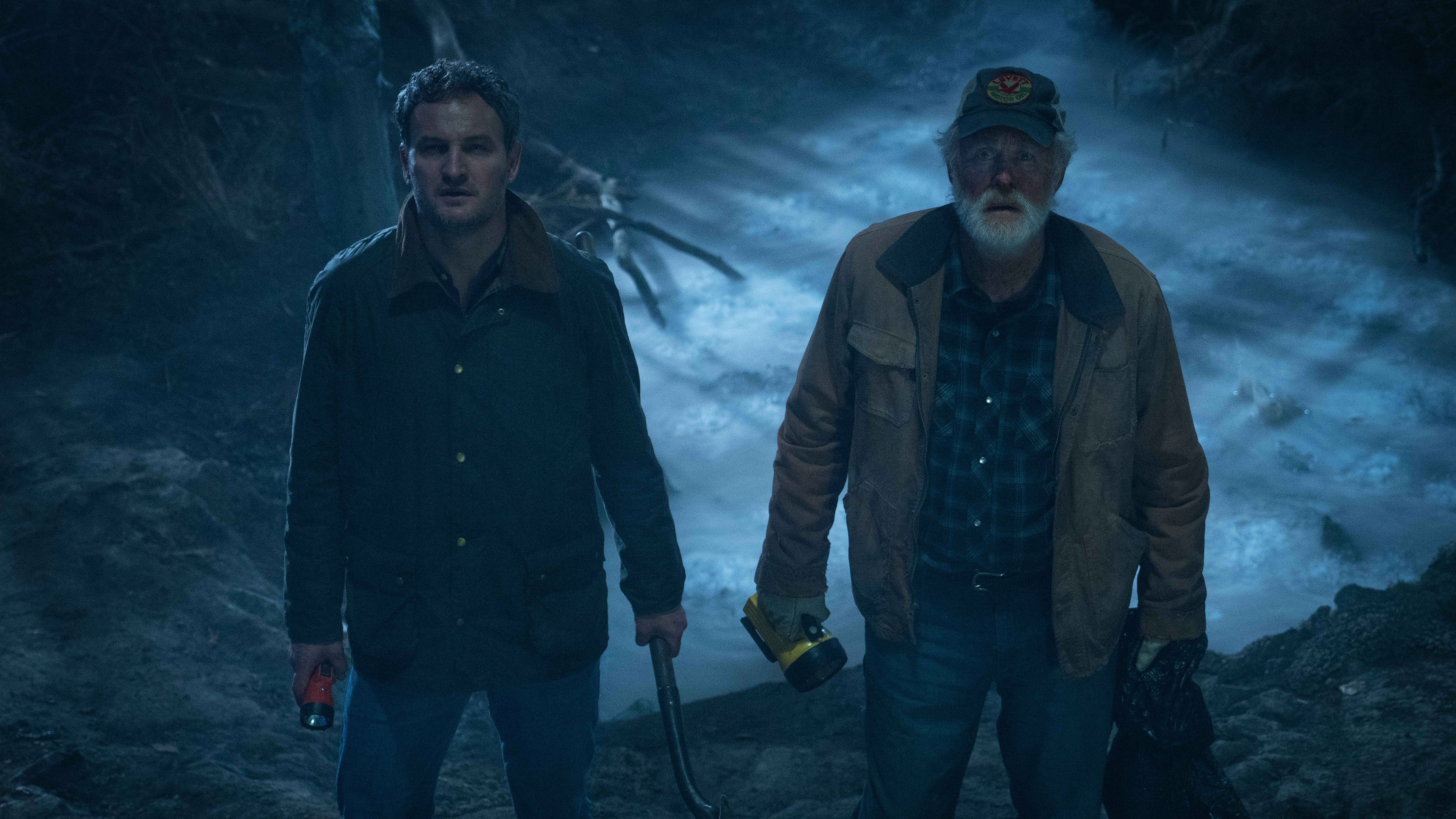 things that go bump in the night. Few alive have authored more sleepless nights than Stephen King. The writer of somewhere in the neighborhood of 60 novels and 200 short stories, King has guided constant readers through the darkness for almost half a century, nearly always seeing them safely to the other side. Ask King what scares him and you'll get a list equally as long as the list of fears he's dreamed up for others; darkness, death, snakes, spiders, the number 13. In King's own words he's, "afraid of everything." Along the side of a busy highway in Maine, a new fear emerged, one that grew into a story that even King couldn't bear to face.
In early 1979, with a string of successful novels to his name, King began serving as writer-in-residence for the University of Maine at Orono. At the time, home for King and his family was some twenty miles south of campus, in the small town of Orrington, ME. A busy highway cut right past the family's yard: Maine State Route 15, described by King's wife, fellow novelist Tabitha, as "a truly terrifying stretch of road." Route 15 had claimed the lives of many critters over the years and one afternoon it added Smucky, the King family's cat, to its collection. Smucky was given a proper burial in a makeshift local graveyard for pets. These two things rattled around in King's brain, but it would take a second run-in with Route 15 to give King all of the material he needed to bring Pet Sematary into focus.
Like a lot of toddlers, the youngest King child, Owen, had developed the habit of bolting away from his parents when they least expected it. "Owen thought that running away from mom and dad was a total scream," Tabitha recounted in Haunted Heart: The Life and Times of Stephen King by Lisa Rogak. Not long after the family had moved into the Orrington house, Owen decided to stretch his legs, darting toward Route 15 as a truck barreled past. "We got him," Tabitha said, "but it left us both wrecks." Owen, of course, thought the whole thing was hilarious. The incident fused together the story fragments King had collected during his stay in Orrington. King was also able to add a new fear to his impressive list, one inspired by the sight of his son heading toward that road. The fear of losing a child.
Unlike nearly all of King's works before it or after, Pet Sematary wasn't a shoe-in for the bestseller list upon its completion. Instead, King tucked it away, out of sight, out of mind for nearly half a decade. "I don't like it," King has said of Pet Sematary, which follows a father's desperate, doomed attempts to piece his family back together following an escalating series of tragedies. "It's a terrible book, not in terms of the writing, but it just spirals down into darkness. It seems to be saying nothing works and nothing is worth it, and I don't really believe that." It wasn't only King who felt this way. Two of his most trusted critics – Tabitha as well as fellow horror writer Peter Straub – also felt Pet Sematary was better suited to be forgotten in a drawer rather than occupy the shelves of bookstores. That would have been exactly how Pet Sematary would have spent its days, if not for intervention by the devil itself.
It wasn't exactly Lucifer who stepped in, but rather King's original publisher, Doubleday. In Rogak's book, she describes King's contract with Doubleday as a "deal with the devil," and based on King's own estimation that isn't far off. According to the author, his initial contract with Doubleday was built on a stipulation that King would receive a $50,000 a year salary while Doubleday managed the rest of his royalties, pocketing any interest. Eventually, King moved on to a new publisher, Viking. However, he couldn't quite shake Doubleday from his brain. King feared (there's that word again) that the IRS might take interest in those royalties he and his family hadn't received. If King died before the taxman came knocking, it would be up to his family to settle. To prevent that from happening, King decided to give Doubleday one last book, under the agreement it would nullify any pre-existing agreements he had with the publisher. The only book King had ready to offer, however, was tucked safely away. Eager to put Doubleday behind him for good, King relented and in November 1983, Pet Sematary was finally published.
Pet Sematary, the book that scared Stephen King, has done the same for generations of readers. It's a frequent entry on lists of King's scariest works, but its success can be measured in more than just sleepless nights. It became a New York Times Bestseller, like so many of King's other works. Also like many of King's works, it found its way to the big screen, inspiring an adaptation, a sequel, and a reboot. That first adaptation also inspired a song by The Ramones. Not bad for a novel that would still be lining a desk drawer somewhere in Maine if its author had his way.
Route 15, the road that carried King's imagination to places too dark even for him, continues to torment the citizens of Maine, so much so that the road even gained a bit of recognition for it. Just five years ago, the stretch of Route 15 connecting the towns of Blue Hill and Stovington was named the Worst Road in Maine. Not for anything so morbid as the events that inspired and are depicted in Pet Sematary. Instead, this section of Route 15 rose to infamy for an issue far more mundane but still terrifying in its own way: too many potholes.
---
Sources
Camden man's account of bumpy trip on Route 15 wins 'Worst Road in Maine' contest, https://bangordailynews.com/2014/08/19/news/state/camden-mans-account-of-bumpy-trip-on-route-15-wins-worst-road-in-maine-contest/
Director Mary Lambert Talks Pet Sematary 1 and 2, Stephen King, and Dale Midkiff's Sexy Body, https://consequenceofsound.net/2018/03/episode-56-pet-sematary-mary-lambert/
Pet Sematary Inspiration, https://stephenking.com/library/novel/pet_sematary_inspiration.html
Rogak, Lisa "Haunted Heart: The Life and Times of Stephen King."
"Unearthed & Untold: The Path to Pet Sematary," Dirs. John Campopiano and Justin White
Unleashed! Stephen King on why he finally published Pet Sematary, https://finance.yahoo.com/amphtml/news/unleashed-stephen-king-why-finally-160017834.html