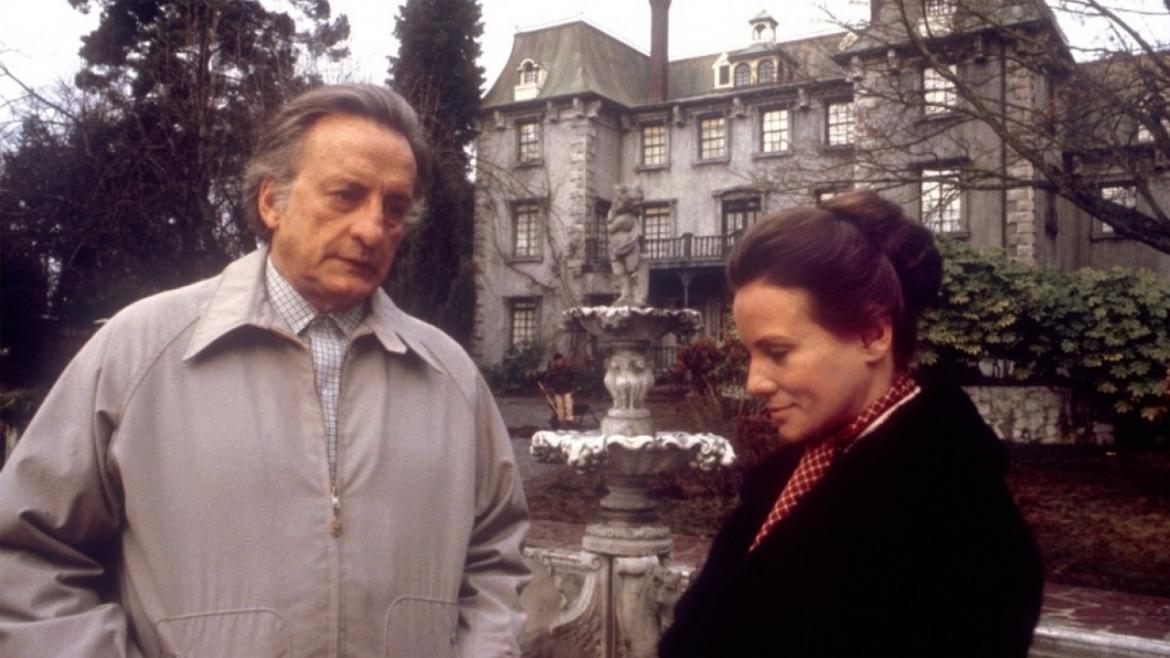 The Changeling (Movie Review)
It's rare that a film from the early 1980s is remembered fondly as a genuinely scary and artistically satisfying piece of horror history; most of what we remember from the 1980s is marred by cheesy lines or effects, and the clothing or music immediately pull us out of the story. That's one of the reasons why "The Changeling" is such a pleasure to revisit.
Director Peter Medak (a Hungarian filmmaker whose excellence in visual storytelling has him still working today, creating some of the best episodes of television series like "The Wire", "Breaking Bad", and "Hannibal") brings one of the greatest George C. Scott performances ever to screen in this quiet, haunting (no pun intended) story of lost love and an otherworldly presence. Though the film was released in 1980, the pacing and characterization are material of the previous decade, and the film's deliberate pacing and focus are the perfect antidote to the frenetic and unnecessary style of much of modern horror.
Even a cursory viewing of this film reminds avid horror lovers of the influence that this film had on many films since, not the least of which was the popular Japanese ghost series "The Ring." Echoes of this film pop up in other haunted house movies as well, from Tennyson Bardwell's "The Skeptic" to the remake of "The Woman in Black," and there is no doubt that the séance scene in "The Conjuring" owed this film a debt of gratitude.
The reason for this film's success as a horror film lies in its simplicity of execution: the imagery is simple and the effects practical, the acting is subtle and driven by revelation rather than action, and the cinematography is beautiful and bright, standing in perfect contrast to the darkness of the story. Rather than waiting until the final moments to reveal something shocking in an attempt to wrap the story out with a manufactured twist, Medak decides instead to allow the audience to soak in the quiet discomfort of the location and watch the oppressing tragedy play itself out.