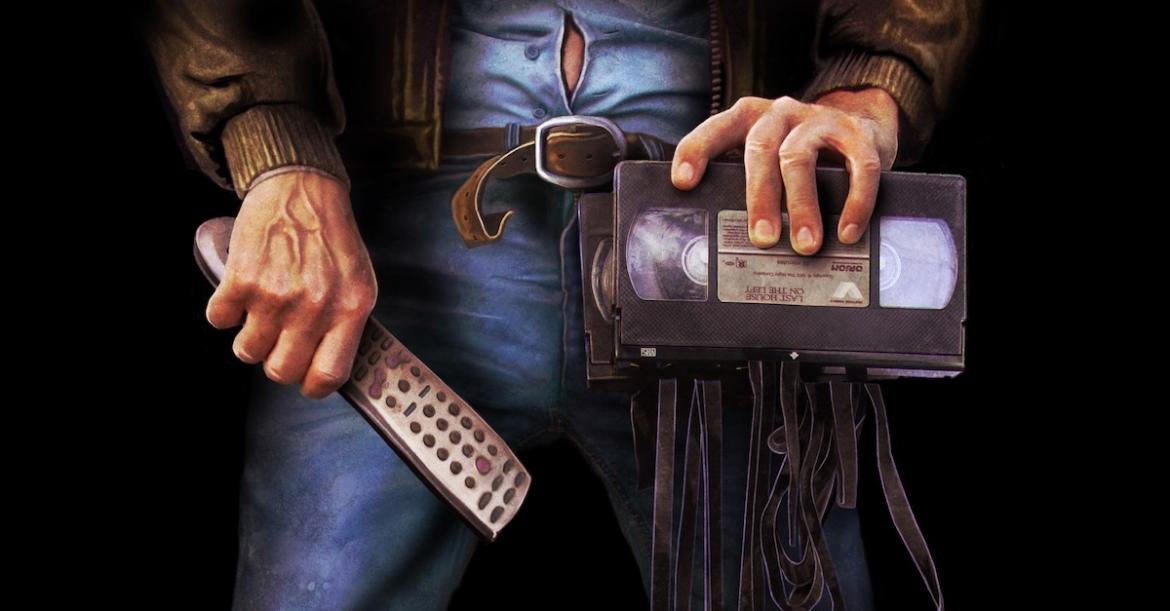 Survival of the Film Freaks (BAFF 2018) (Movie Review)
There might not be a better time for a movie like Survival of the Film Freaks to be trickling into the collective consciousness. While not an actual diagram for how those of us who have lived through a tumultuous wave of media formats, digital trends, and the birth/death of various forms of physical mediums, the film does delightfully chronicle how cult cinema has evolved over the years.
Comprised entirely of cult movie clips and interviews with cult film personalities and genre press (including BGH's own Eric Newell) expressing their various thoughts on film trends over the years, Survival of the Film Freaks is a celebration of what it means to have been a film geek over the course of the last five-ish decades. The interviews often delve into sidebars consisting of various trips down memory lane, reminiscing on how movies were consumed in the advent of VHS, Laserdisc, and the dawn of DVD.
Naturally, as the conversation builds to the modern digital age, the interviewees present interesting perspectives on topics such as piracy and what it means, not just to Hollywood, but its effect on filmmakers who are often out there struggling to get their movies made. When held in contrast to the stories on genre films playing in theaters in the 70's & 80's the doc is a unique time capsule of experiences to which film buffs of all shapes can relate.
In somewhat the same vein as 78/52, which celebrates Hitchcock through a focused lense without offering much outside of the joy in filmmaking, Survival of the Film Freaks too celebrates its niche from a handful of perspectives without diverting from its focus of the love of cult cinema. Если вы возбуждаетесь, когда видите, как трахаются женщины в возрасте, то вам точно необходимо посетить наш сайт, на котором самые опытный красивые сучки показывают в постели с парнями класс. Смотрите порно зрелок , переходя по ссылке, и вы найдете тут много интересного. Здесь ненасытные женщины не всегда трахаются только с одним партнером, а часто они отдаются сразу нескольким мужчинам во все дырочки. Cinephiles will delight in joining in on the collective trip down memory lane even if there might not be much to take with you once it's all said and done.
Screened as part of the Buried Alive Film Festival 2018.