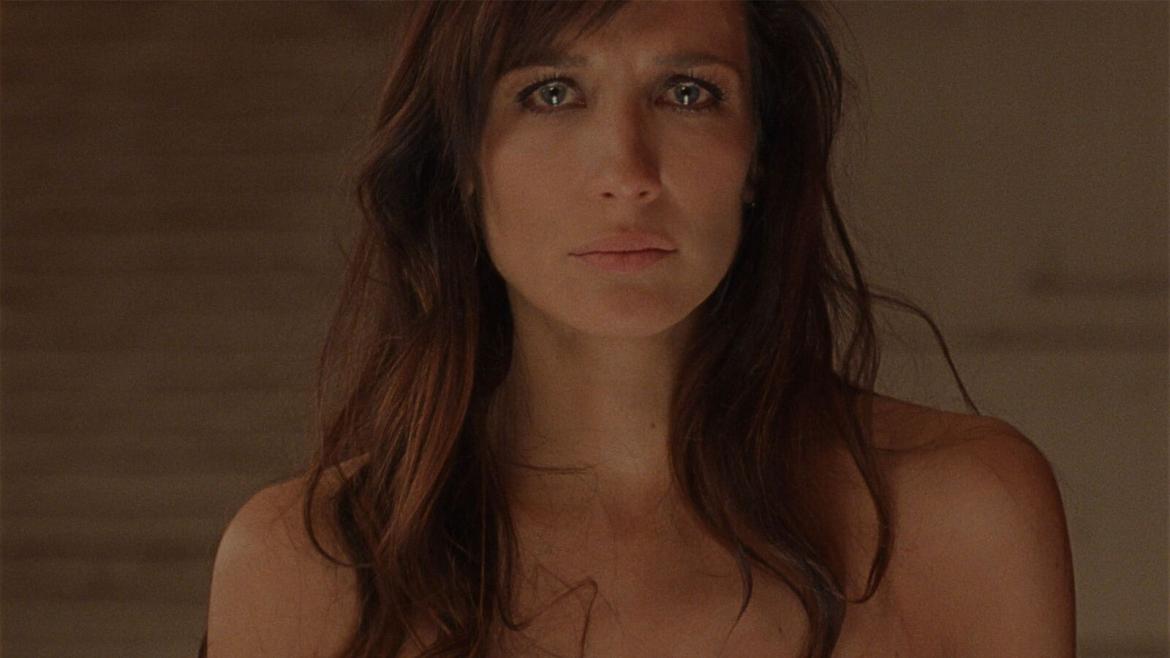 Most Beautiful Island (Fantasia International Film Festival) (Movie Review)
The seedy underbelly of New York is ripe for harvest when it comes to authentic human horror. Most Beautiful Island, the directorial debut of actress Ana Asensio, takes its sweet time plunging you into an impressively dark slice of plausible terror.
You will witness a single day in the life of Luciana (Asensio), an illegal immigrant struggling to make ends meet in the Big Apple while performing various odd jobs. An acquaintance offers her the chance for a few grand for a night's work at a party with a mysterious end game.
Most Beautiful Island is basically two movies. The first half to two thirds is simply watching Luciana go about her business, while the final third is a tense single location bottle film that would've felt right at home in an anthology. It all hinges on the character work that Asensio weaves remarkably in subtle fashion for a first time director and star. Luciana's vague past paints broad strokes of the numbness that drives her behavior during the finale.
As composed and raw as Asensio's debut is, there is a cold and unsatisfying air as the credits roll. Most Beautiful Island is a unique and refreshing feminine vision, but one that's essentially missing an ending. Asensio's future as a filmmaker is bright, but with a sequel highly unlikely her debut proves there are some edges in her process in need of fine tuning.
Screened as part of the Fantasia International Film Festival.