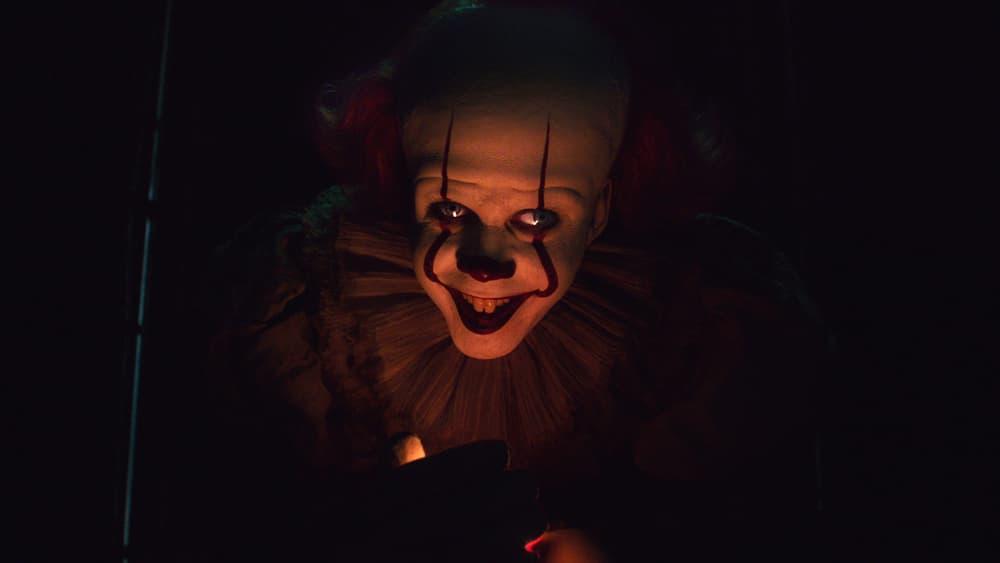 It Chapter Two (Movie Review)
In It Chapter Two, Bill Denbrough (played by James McAvoy) is a successful writer working in Hollywood who discovers that, while people love his books, they hate the endings. An on-the-nose and fitting turn given that Andy Muschietti's sequel is a bafflingly inconsistent end chapter to the 2017 hit.
Like King's iconic behemoth of a novel It Chapter Two kicks off 27 years after Bill and his friends believe they had successfully thwarted the evils of Pennywise. Derry once again has become the playground for the evil clown and Mike, who never left the small town, calls the rest of the Losers Club to return home and fulfill their pact to come back and finish off Pennywise once and for all.
Bafflingly inconsistent is a nice way to shrug off a film that at times is aggressively bad. This is particularly shocking considering the film has absolutely everything it could need to succeed including a knockout cast led by McAvoy and Jessica Chastain, a director who orchestrated an extremely confident first chapter of this saga, and a rabidly captive audience committed to seeing this thing through. Muschietti's technical proficiency remains the film's strongest attribute. The director's visual sensibilities range from dreamlike to sweeping and picturesque.
What was missing? One glaring change is the lack of one notable name on the writing team, Cary Joji Fukanaga. Fukanaga was one of three credited writers on the first film. Chapter Two is credited only to Gary Dauberman, scribe of numerous genre busts over the years. Whether or not Fukanaga's contributions would have improved this entry can only be speculated but the script as presented is an absolute mess. The script adheres too closely to some of the ugly, mean-spirited violence of King's novel in the worst possible ways. Not only that, it fool heartedly follows some of the asinine aspects from the novel, including the zombified corpse of a bully that chauffeurs the Losers' adult bully, Henry. The novel itself toyed with the supernatural world in unsatisfying ways and neither Muschietti nor Dauberman saw fit to strike this from the cinematic adaptation. Even Pennywise's powers which were undefinable in the first film are wildly exaggerated to an exhausting degree here.
A shoddy script proves to be too much to overcome even for such a capable cast. The MVPs though are not who you would typically bet on given the pedigree of talent. James Ransone and Bill Hader rob this movie right out from under Chastain and McAvoy. In fact, McAvoy is depressingly inept at almost every turn, reduced to a neutered shrieking mess who is upstaged even by a short cameo. Meanwhile Hader and Ransone pick up their counterparts' personas seamlessly and their chemistry is infectious.
To rub salt in some already gaping wounds, It Chapter Two simply is not scary. This could be acceptable given that the first film also lacked in scares but made up for it by having immense and memorable character depth. Muschietti's spooks are telegraphed from a mile away and the director has an unhealthy obsession with giant malnourished monsters suffering from malfunctioning hair physics. The lack of Skarsgard's smirking clown actually helps the film seeing as how his performance is as wildly off-target as the rest of the film. The various other entities in the film are CGI enhanced nonsense seemingly inspired by troubling Gollum fan fiction.
At nearly three hours It Chapter Two feels it's length. A tremendous slog that almost completely sinks the goodwill afforded to it by its predecessor. Muschietti's film does feel ambitious, but in the end Pennywise's curtain call with the Losers Club is little more than a slow moving trainwreck 27 years in the making.