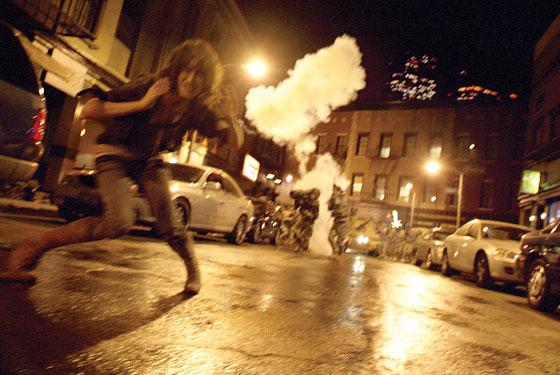 Episode 12 - "Cloverfield"
The all "Clovervield" edition! Listen to us describe why this film gets the first ever perfect rating from the podcast crew. Major spoilers start at about 33:00, and end at roughly 1:38:00. Enjoy!
This episode of the podcast is sponsored by "Horse Bites Designs." Check them on the web at www.horsebitesdesign.com for all of your design needs. Richard, the resident artist, designs skate decks, album covers, logos and much, much more.