Horror Headlines: Friday April 12th, 2013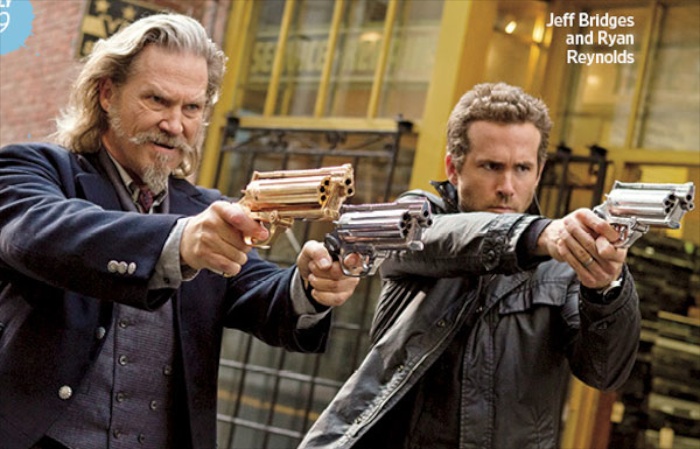 Hey guys, your Editor-in-Chief here filling in for Joe on the news. This desk smells...
Michael Cane has joined the cast of Brad Anderson's ("Session 9") next film, "Eliza Graves". The story is loosely based on Edgar Allan Poe's early short story "The System of Doctor Tarr and Professor Fether". I assume Cane will play one of those two guys, right? Or maybe a butler. Is there a butler?
Glen Mazzara, a one-time show runner on "The Walking Dead", is developing a prequel to "The Shining" over at Warner Bro's. This is actually… a good idea. I know, I'm as surprised as you are.
I have no idea what "R.I.P.D." is about, but if the still above is in any way indicative of the film. Sign me up.
In Real People News:
Are you freakout out about the first major Cicada breakout in the Northeast in 17 years? Have no fear, turns out they're delicious. You're welcome.