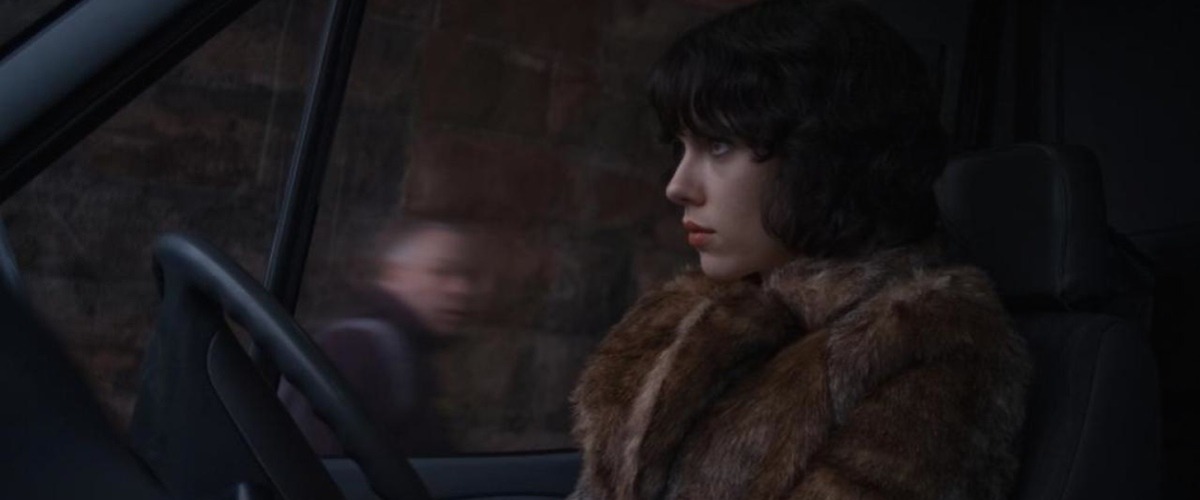 (Editor's note: Over the rest of this week and next we'll be rolling out our staff picks for the best in horror from 2014, leading up to the official BGH Best of 2014 list and the Year in Review podcast. Enjoy!)
Let it be stated for the record that 2014 marks the new low for me in terms of number of films watched. For the first time since we started voting on such things, I saw less than half of the films on the ballot, and in this case, I barely had enough to fill out the list. This will be obvious when you see some of the movies toward the bottom of my list. That said, there are not a ton of movies that I feel compelled to go back and watch, which I think says something about the overall quality we saw this year.
The Best
1. The Sacrament - Cults: what needs to be said at this point! Ti West delivered not only a fantastic found footage experience -- rare in its own right -- but also a tour de force of nutty psuedo-religiousness. Creepy in all kinds of ways. Bravo!
2. Snowpiercer - The rare arty-thinkpiece-genre-gorefest. Snowpiercer was a quadruple threat.
3. Under the Skin - A meditative and tragic movie in a lot of ways, Under the Skin was likely the movie that hung with me the longest this year.
4. The Babadook - With the hypetrain running at full steam, there are always legitimate concerns that a movie will underwhelm. But with The Babadook, those fears are probably unnecessary (your mileage may vary!). The movie tip-toes the lines of both tortorous and schmaltzy, though ultimately the quality is impossible to deny.
5. Tusk - Goddamn you, Kevin Smith. With your podcasting. And your making weird movies. Just go right ahead. Keep doing your thing. Though we reserve the right to turn on you at any moment.
6. Godzilla
7. Annabelle
8. Paranormal Activity: The Marked Ones
9. Cheap Thrills
10. Horns
The Worst
1. Jessabelle - Just unwatchable. The main actress, bless her heart, may never recover from the embarrassment she feels when she finally watches this thing for the first time.
2. Alien Abduction - If I wanted a full-blown seizure while watching a movie, there have to at least be some more entertaining options.
3. VHS Viral - Time to hang up the ol' VHS shenanigans? Methinks yes.
Others I wish I saw...
I'm guessing that all of these would have made my top ten, based solely on the previews alone. But what can you do? A new dad can only see so many movies in one year. Maybe I'll circle back to them once the little guy is off to college!
A Girl Walks Home Alone at Night
Honeymoon
Housebound
Nightcrawler