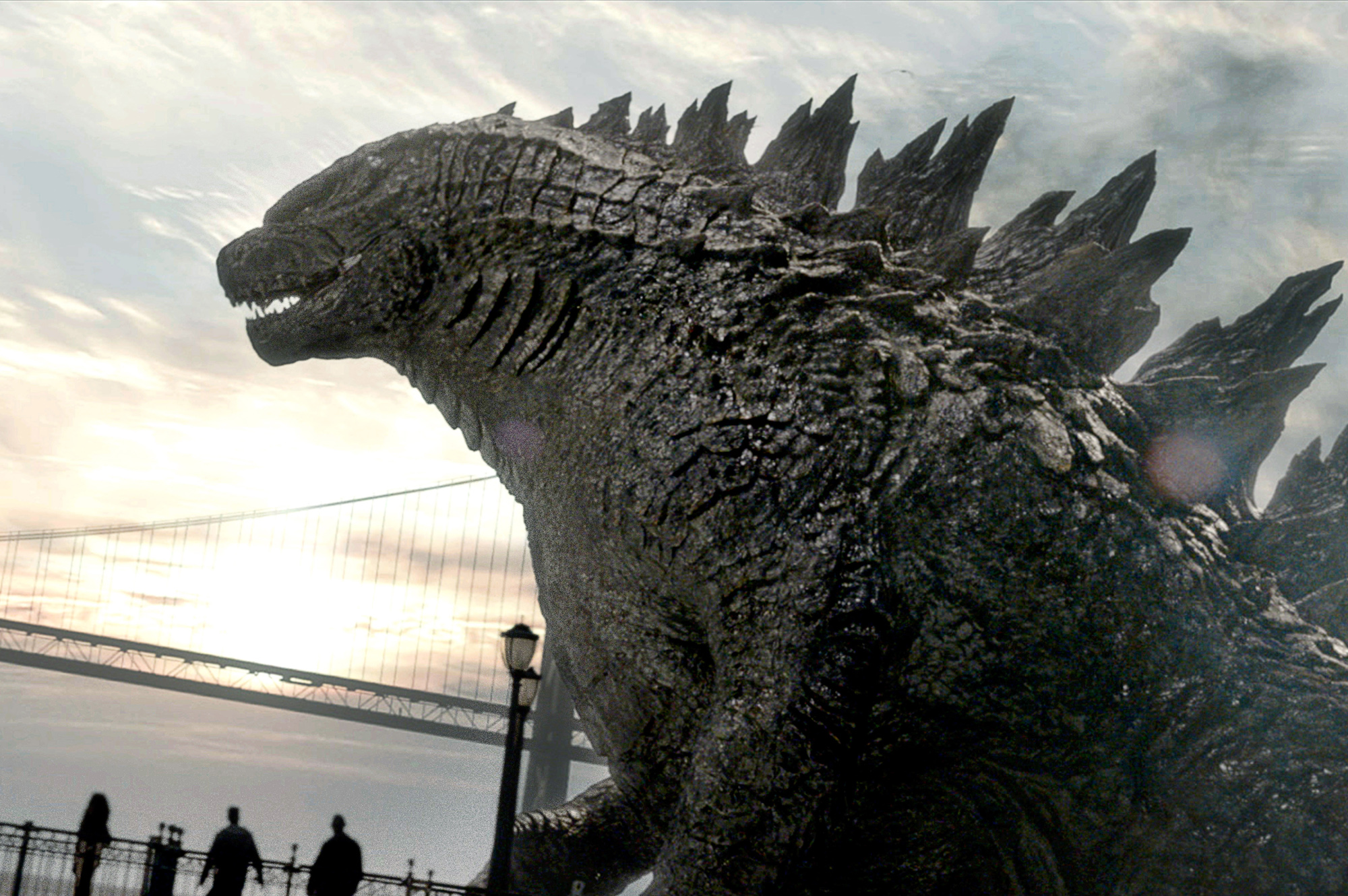 The Best Horror Films of 2014
Another year of horror in the books. Though as years go, this one seemed to have less horror than most -- a trend that is reflected in our collective "Best of 2014" list below. Starting at number one, and then on through the list, there are fewer pure horror staples than we've seen in years past, even when 2013 seemed to signal this same trend.
The other trend that emerged from our voting was a fairly shallow pool of truly top films. Unlike in past years, where one or two films screamed to the top of our list with votes from all BGH balloters, 2014 saw a handful of films that had support, but no true champion of the year. Even those trends that seemed to dominate the past couple of years -- found footage, possession -- felt like they were de-emphasized this time around. That's not to say they disappeared entirely -- far from it -- but it's hard to not feel like they may be running their course. And just as Eric coined his new word of the year: Waniverse!
Overall, 2014's list -- as has been the case over the last couple of years -- reads like a celebration of some of the more eclectic and fun films from the genre this year. Even if the total pile was not as large, there are films here that we'll talk about in 2015 and probably even in 2025. If we're all not working on some terminator slave-farms by then.
Editor's note: each BGH voter ranks their top ten films. Below you'll see two numbers, one for the total voters who selected a film, and the other for the average position on their list. All links point to related podcast episodes, where available.
The Next Five
They just missed the cut.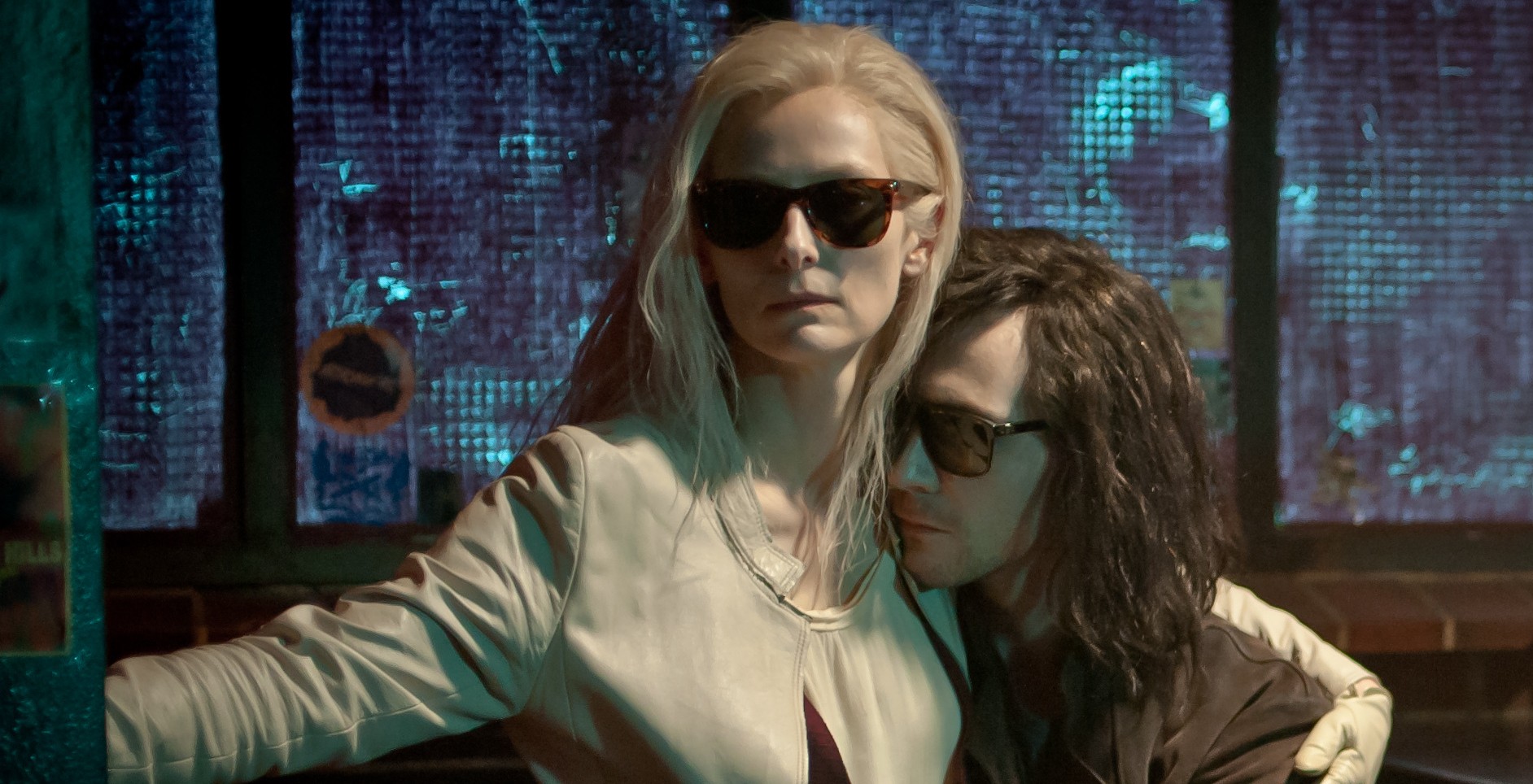 15. The Purge: Anarchy
14. Oculus
13. Nightcrawler
12. Witching & Bitching
11. Only Lovers Left Alive
The Top Ten
10. Tusk
Total Votes: 5, Ave. Rank: 7.0
Kevin Smith checks in with the weirdest horror film in years. The best compliment one could pay this film is that even as silly as the premise sounds, it still manages to unnerve.
9. As Above, So Below
Total Votes: 4, Ave. Rank: 5.8
Alchemy lessons for all! Part The Descent and part Indiana Jones, this one had both its supporters and detractors.
8. Under the Skin
Total Votes: 4, Ave. Rank: 5.3
Cooly simmering cinematography and Cronenberg-esque hijinks set Under the Skin apart from other slow-burn flicks of late.
7. Honeymoon
Total Votes: 4, Ave. Rank: 4.5
It's a movie about love. And marriage. And graphic, graphic violence.
6. Godzilla
Total Votes: 7, Ave. Rank: 7.1
When a 60 year old monster makes his ump-teenth return to the big screen, audiences would be forgiven for yawning. When said monster spits mad fire down other monsters throats, audiences typically cheer.
5. Horns
Total Votes: 5, Ave. Rank: 5.4
Harry Potter is all growns up in this lovingly crafted adaptation.
4. Cheap Thrills
Total Votes: 5, Ave. Rank: 5.2
A terrific cast, public defication, fornication, dismemberment! This movie had it all in 2014.
3. The Sacrament
Total Votes: 7, Ave. Rank: 5.4
Cult stuff! It never fails to be creepy. Did we also mention Ti West and Vice were involved!? We understand your confusion, but we also promise lots of terror and creepiness.
2. The Babadook
Total Votes: 8, Ave. Rank: 4.5
Maybe 2014's biggest breakout success (arthouse edition). First time director Jennifer Kent captures heartache and anthropormorized emotion better than anyone has in years.
1. Snowpiercer
Total Votes: 7, Ave. Rank: 3.4
Dystopic sci-fi action won the year this year. Bong Joon-ho crafted his first English language feature and the results were nothing short of extraordinairy.
The Bottom Three
3. The Quiet Ones
They probably should have stayed quieter.
1 (tie). Devil's Due
Bad found footage? Check. Poor acting? Check. Graphic violence involving a pregnant woman? Check.
1 (tie). Jessabelle
Words cannot capture the melange of garbage that had to come together to concoct this putrid Louisiana gumbo.