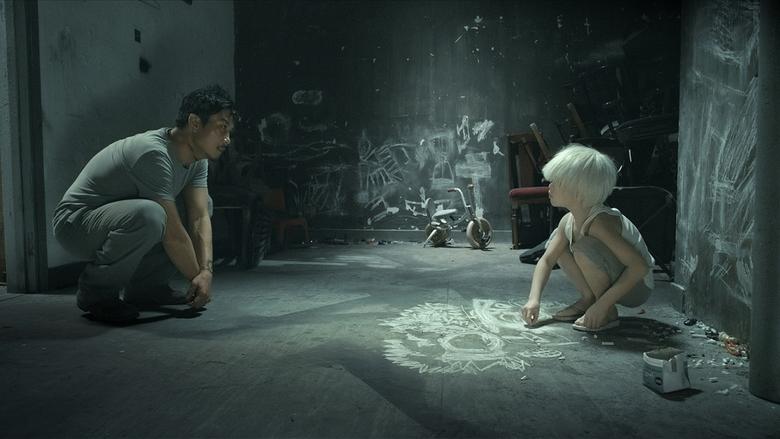 Rigor Mortis (Movie Review)
In Juno Mak's Rigor Mortis, an actor moves into an apartment complex with intentions to commit suicide. As he tries to hang himself he sees visions of hell and glimpses of some of the building's demonic residents. He's then saved by the apartment building's rice chef and semi-retired vampire hunter, and he soon finds out that the building's residents, both alive and dead, have other uses for him.
On one hand, this movie has a lot going for it. The characters of Rigor Mortis and the skills they employ to fight evil spirits in this movie are very unique (Kung-Fu meets Eastern exorcism rituals), and are fascinating enough to make me hopeful that we get plenty of more movies of the same vein. Also the tone of the movie is a lot more serious than what you would typically find in an action/horror film in the States.
Where the film really falls apart is that the audience gets absolutely no understanding of the characters or of any of the events that unfold over the course of the movie. All the exposition is done visually, which isn't necessarily bad, but it ends up making things more confusing than they should be. Самые крупные выигрыши в букмекерской конторе bet 365 переходи и выигрывай. For instance the central event of the film, a woman turning her dead husband into a vampire, is never shown, and the reasons it happens are never explored.
When a film is this visually impressive and stylistic, a lack of coherence isn't always enough to completely wreck it. Unfortunately, Rigor Mortis ends up being a nonsensical mess from a story-telling perspective. Overall, it's a quality watch, but a far from perfect film.