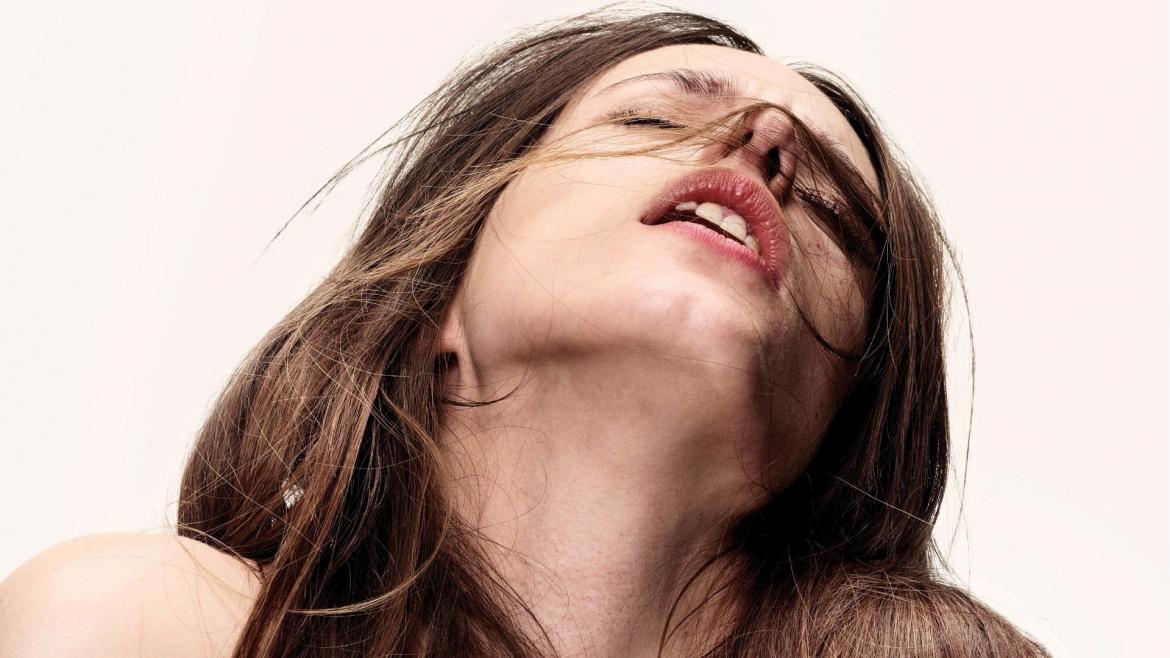 Sophisticult Cinema Episode 32: "Nymphomaniac"
In this episode, Nymphomaniac gets the Sophisticult treatment. Will this be the Kill Bill of porno films? Is Lars Van Trier really a Nazi? Why is Shia Labeouf in this movie? All this and more on Episode 32 of Sophisticult Cinema.
Drink of the Week: Sex on the Beach
1 oz Vodka
1/2 oz Peach Schnapps
1 oz Orange Juice
1 oz Cranberry Juice
Shake with ice and strain into a tall glass. Serve with a garnish of Teen Spirit deodorant.
Andy's Recommendation:
John's Recommendation: