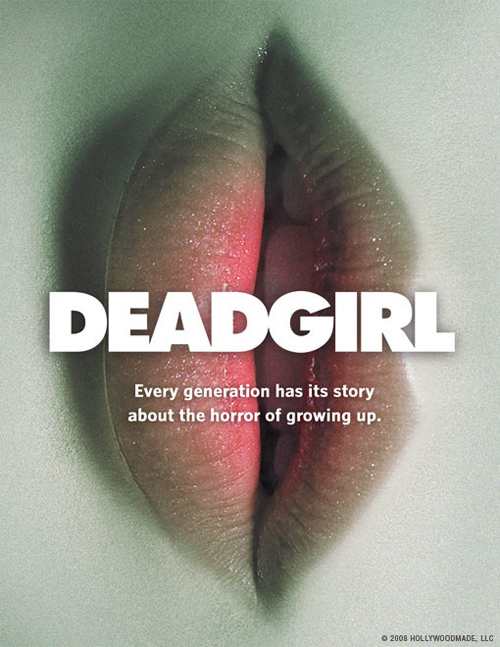 On The Next Podcast: "Deadgirl"
This week the gang heads off to a weekend long couples counseling session so we decided to finally post the much talked about "Deadgirl" episode which was recorded about two months back.
If you haven't heard of the film yet here's a quick breakdown. Two high school kids discover a girl who can not die in a old abandon mental institution. Things get weird, really weird. Here's a hint, they uckfay the dead irlgay. That's Latin! Our own John Shelton posted a review back in August of 09 that you can check out here.