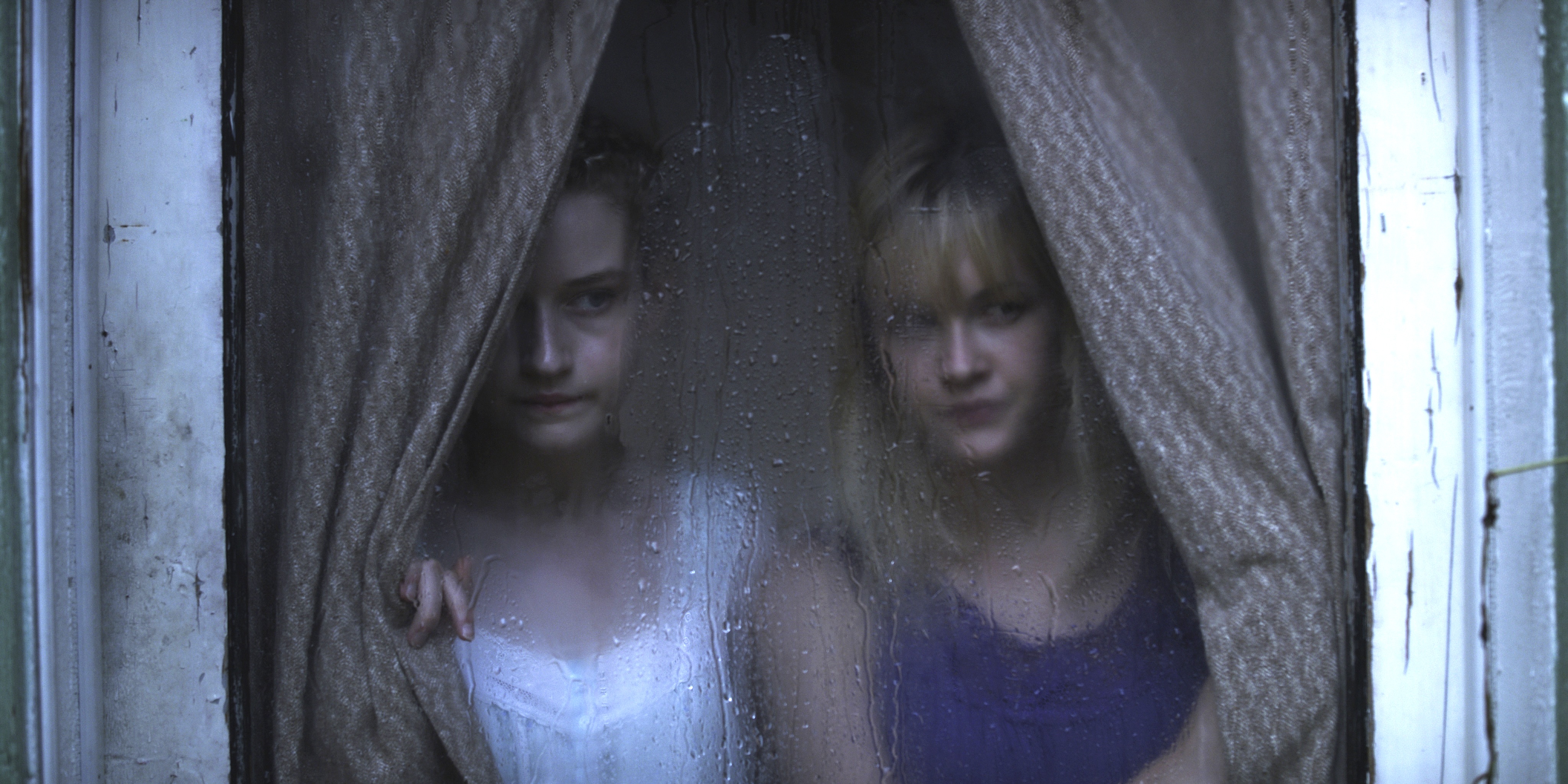 Madness Reigns in the Cream City: Cinema Hooligante returns to the Milwaukee Film Festival
The Milwaukee Film Festival enters its 5th year of hosting an absolute buffet of culture to the denizens of its eponymous metropolis (suck on that people of Golden Corral, Delaware!). Upwards of 200 internationally produced films spanning a century's worth of cinema will screen over the course of 15 days beginning this Thursday (9/26) and concluding on Thursday, October 10th. Documentary, animation, features and shorts will be screened at three cinemas including the historic Oriental Theatre, the Downer Theatre, and the Fox Bay Cinema Grill.
This year also marks the return of the festival's Cinema Hooligante; a late night program catering to you sick twisted perverts that probably read (or write for) this site. Along with six contemporary, international films the program will also include 35mm projections of 2001: A Space Odyssey and Enter the Dragon, the kung fu gold standard celebrating its 40th anniversary this year. Milwaukee Film has also partnered with The Onion/A.V. Club Milwaukee to host a "Bloody Sunday" hangover brunch on the first Sunday of the fest (9/29) at nearby Hotel Foster including cold pizza, classic horror flicks, and Bloody Marys.
Outside of Cinema Hooligante there is the always twisted The Best Damn F*#@ing Midnight Program Ever. Sh*t. as well as the Milwaukee premiere of Billy Club from the loveable scamps who brought you Blood Junkie. For more weirdness one need only turn to the internationally produced Post Tenebras Lux ("light after darkness") or that twisted Don Bluth head trip The Land Before Time. I don't know if my Pizza Hut collectible LBT gear has held up but I'm about to find out.
You can check out the full Cinema Hooligante line up here.