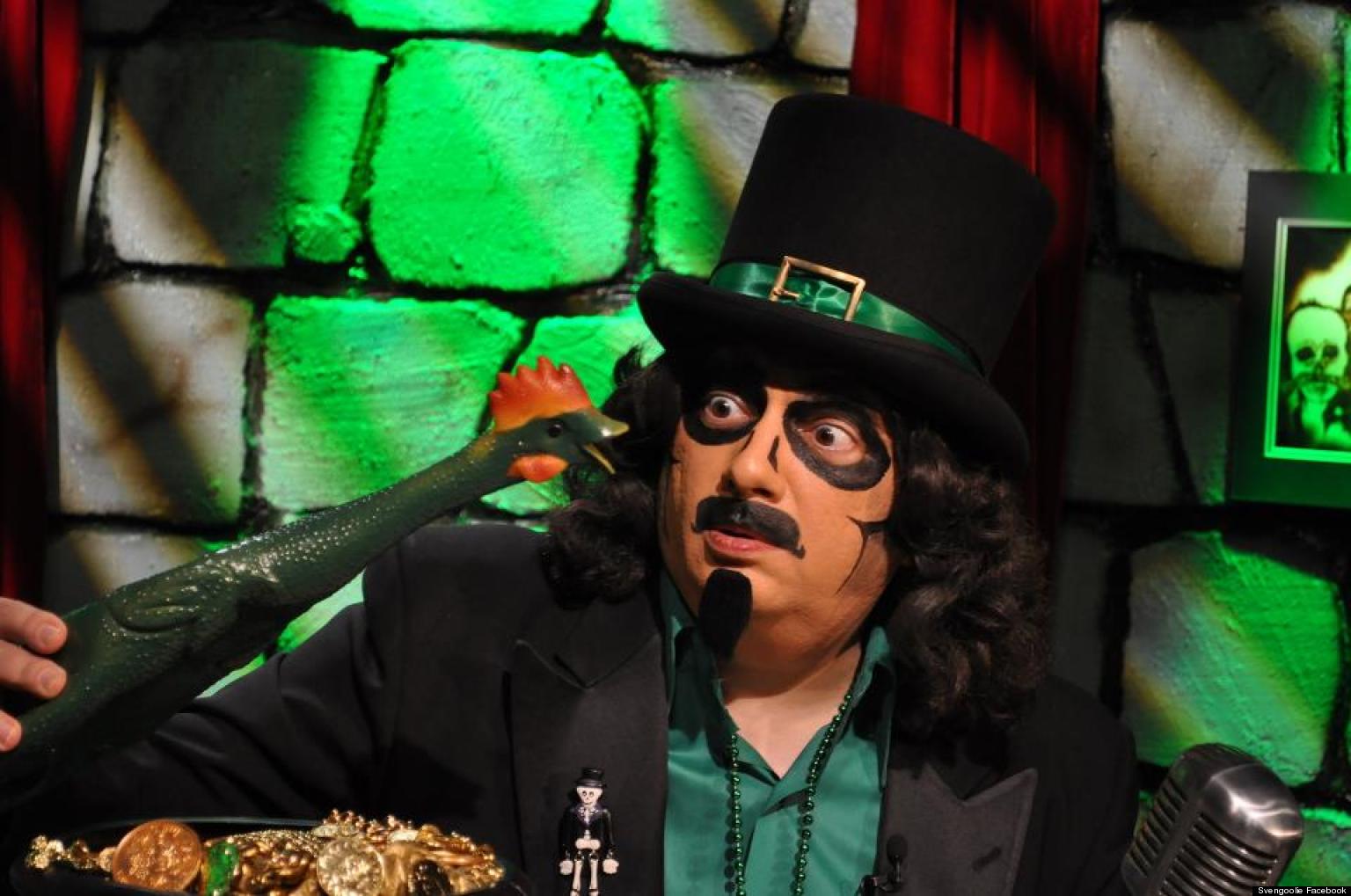 Four Classic Horror Hosts That Are Still At It
With the announcement of a revamped MST3K coming to Netflix, now is as good a time as any to take a glimpse at what other famous Horror hosts are still active in the modern era. For those of you unaware, a Horror Host is someone who usually dresses up in some bizarre Dracula, or Frankenstein makeup, and introduces classic horror films to a television audience. Oftentimes these hosts would be naught but weathermen who were hired by the television studio to cover a few hours each night. There were quite a few who gained some cultural notoriety that got them outside of late night TV, and into our collective pop culture consciousness. Here are a few hosts who are still active in the post late night TV era.
---
Elvira
Easily one of the most famous of horror hosts of all time, Elvira has pretty much appeared in every form of media you can think of. Comics, Movies, Videogames, and hell even a pinball machine. The design and mannerisms of the character seem to be at odds with one another. Her appearance makes her look dark, and spooky (similar to classic horror host "Vampira") but her tone and delivery are much more akin to a valley girl. The character completely made the career of actress Cassandra Peterson, whose fame was such that she is still doing work today. The last official Elvira series debuted in 2014 on Hulu entitled: "13 Nights of Elvira".
---
Svengoolie
Svengoolie has been around since 1970, however the actor portraying him has switched from father to 'son.' After original actor Jerry G. Bishop originally held the role from 1970 until 1973 Rich Koz picked up the title role as "Son of Svengoolie" after the original show was cancelled. When the series was revitalized in 1995, the "Son Of" was dropped and Koz is still playing Svengoolie up to this very day. You can his exploits nationally on MeTV.
---
Fritz the Nite Owl
With the worlds greatest set of sunglasses, Fritz the Nite Owl thrilled kids, and adults alike across the Colombus region from 1974-1991 hosting "Nite Owl Theatre". After the show was canceled Fritz still continued to appear on radio stations throughout the area, however once his career in radio died in 2010, he moved to the world of new media hosting a live show at The Gateway film Centre (which also airs on his website).
---
Sammy Terry
The horror icon of Indianapolis, Sammy Terry similar to Svengoolie has a legacy, although this time they really are father and son. The character was originated by Robert Carter, who hosted the show weekly (emerging from a coffin each time) in the 60s, and 70s. His son Mark Carter donned the ghoul makeup in 2010, and has been making appearance sporadically since that time. In recent years Sammy Terry has been a regular for WTTV's Halloween nights introducing that years picks for Halloween programing.
Does your local affiliate have any spookifying hosts, that you particularly enjoy? Let us know.