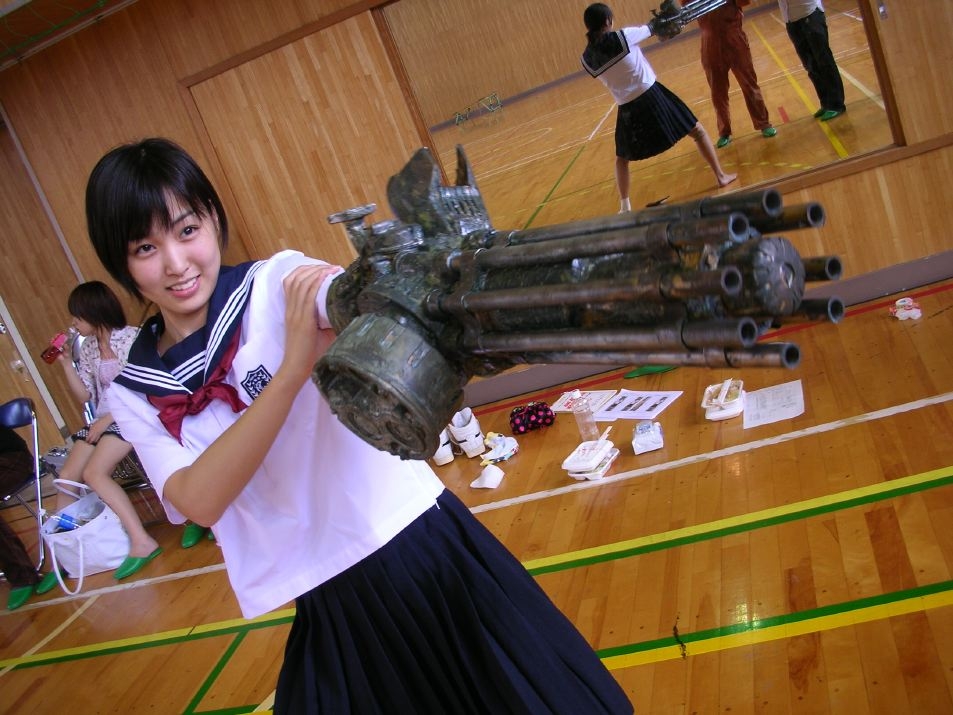 A light week this week, our genre DVD's are a bit sparse but there's some good stuff to watch here. From one new release to a handful of older and unheard of releases there' bound to be something here for everybody!
[inline:the eye.jpg]
Jessica Alba's big budget horror remake streets this week to the lackluster fanfare of the unimpressed! For those of you still holding out hope or in the have to see it yourself camp, now's your chance!
[inline:theskull.jpg]
A classic Peter Cushing joint, "The Skull" promises to be fun for everybody. The soul destroying skull of the Marquis DeSade? That guy gets a round a lot for being a common S&M freak!
[inline:theposession.jpg]
"The Possession of Joel Delaney" stars Shirley McClane and a voodoo curse. Release in 1972, it sounds like an interesting bit of film history; let's just hope it's not a musical.
[inline:thebeast.jpg]
We all love a good sea monster movie so 1996's made for TV version of "Peter Benchley's The Beast" should work out well. Starring "CSI"'s William Peterson, now you get your chance to search the high seas for a giant squid along with him. (Queue catchy 'Who' soundtrack)
[inline:machinegirl.jpg]
Japanese revenge flicks are always fun and 2008's Machine Girl" looks like it's no exception. Losing her arm in a thug attack that took her brothers life, young Ami is taken in by kindly garage workers who decide to help her out.... By mounting a machine gun on her arm. Promising to be full of blood, guts, and bullets, this one sounds like a fun and bloody action flick that I hope to take in myself soon.
[inline:alucard.jpg]
Finally, little is known about 2003's "Alucard", hell it's not even on the IMDb. The story appears to be about young Jonathan Harker sent to the depths of Transylvania to help an old count move down the street to Nilbog. Judging from the cover though, he's going to run into some sexy vampires and delve into the (Cinemax) after dark side of the vampire world. Bow-chikka-wow.