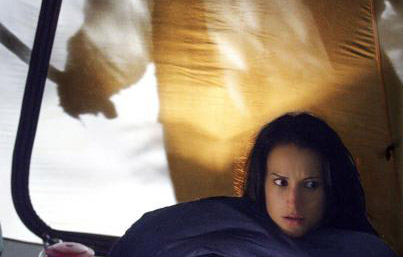 Box Office Special - A Fortuitous "Friday"
With that glorious work respite President's Day now in our rear-view mirrors, it's time to assess the damage done by Jason Voorhees at the box office. The bottom line is pretty impressive: $40.7 million from Friday to Sunday, and an extra $4.5 mil for the holiday, for a total of $45.2 million over the four-day weekend. "Friday" also picked up an additional $10 million overseas in this first weekend. Jason's showing was even more impressive when compared to his other films. This "Friday" reboot did $4 million more than the opening for "Freddy vs. Jason" in August 2003, and nearly four times the opening of the next closest "13th" film ("Final Chapter" in 1984; $11 million).
Jason is a household name at this point, so this kind of success may not surprise people, but there's a couple of things to consider when we see this type of opening. First, Platinum Dunes' "Friday" now holds the title for largest opening for an R-rated horror feature, as I discussed last week. Secondly, for as recognizable a presence as Jason is, he's not exactly a sure thing at the box office. While "Freddy vs. Jason" was a very solid performer, "Jason X," which came out only a year earlier, was definitely not. Before that, it had been nine years since Voorhees had visited theaters in "Jason Goes to Hell," the first of the New Line films. "Hell" was the 86th highest grossing film in 1993 ("Jurrasic Park" was number one). Before that, the other "13th" films were moderate successes — strong when taken into context with their very reasonable budgets. The original 1980 film was, however, quite a force, making $39 million on a roughly half million dollar budget. That total is still the 3rd highest of any "Friday" film, having just been displaced by this year's edition.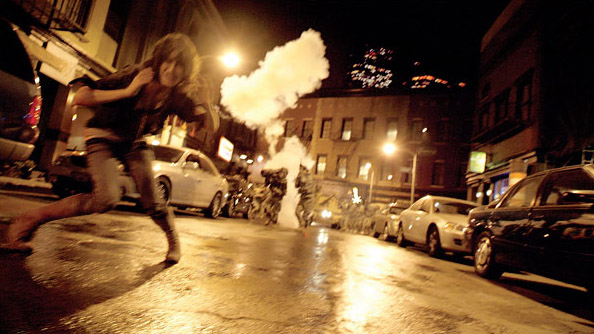 How Does 2009 Stack Up So Far You Ask?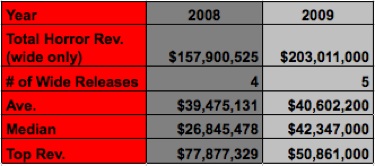 Beyond big success for Platinum Dunes, "Friday the 13th's" opening also continues a theme I've been harping on since the beginning of the year: horror's surging financial success. Taking a look at the above chart (crudely constructed, I know), we can see that as of 7th weekend of the year, 2009 has been more successful by virtually every measure than 2008 was. Of course, if you remove "Cloverfield" from the equation, those 2008 numbers would drop precipitously, which isn't the case this year. Though the quality of 2009's films may be all over the board, the financial prospects have been remarkably steady with each release aside from "The Uninvited" topping $40 million. We're going to be getting a three week horror break here, so it will be interesting to see what kind of numbers "Friday" can run up without any real challenger in the genre. Second week drop-offs can occasionally be very steep for this type of release, as fans all rushing out to see it right away and there's not a strong push in week two. Last year, "Saw V" dropped more than two thirds of its opening total. We'll soon get a sense if the same fate will befall the hockey-masked menace.