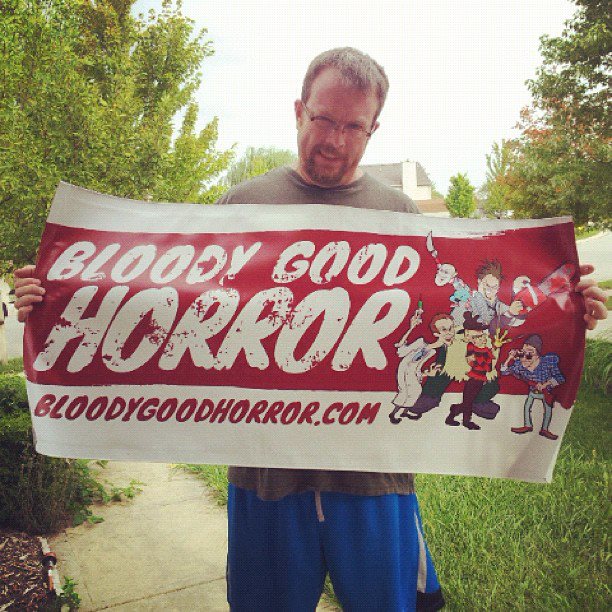 Bloody Good Horror's Greatest Hits
This weekend the Bloody Good Horror team will be making its yearly pilgrimage to the Indianapolis Marriott to take in all the "Terminator"-related highs and lows of HorrorHound Weekend 2012. For anyone who's able to make it out to the convention floor, the good news is that the gang will have a table where we'll be posted up, recording some podcast material and generally acting like jackasses. We're also excited to have some DVDs to hand out featuring a "Best of" collection of the podcast.
For everyone who can't make it out, we still wanted to pass along the playlist. In case you're a new fan or a soon-to-be fan, this collection spans a wide range of the BGH Podcast's history and offers a good selection of the type of buffoonery you can expect on a weekly basis. While HorrorHound guests will have a chance to take home free "Best Of" collections, you can grab any of these episodes for the low, low price of $0.99.
Just remember, that price covers over an hour of auditory pleasure, as well as our unyielding, undying love and thanks for your support. Without further ado, the greatest hits:
On this double feature, the crew gets deep on the psycho-sexual issues in two cult slasher faves. Enjoy discussion of young Jason Alexander, final boys and the ol' gender switcheroo.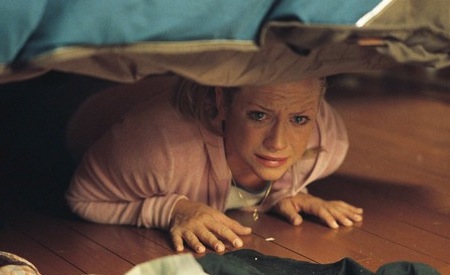 The Show That Almost Broke the Podcast: featuring the first ever Jon/Eric slap-fight, this episode has become one of our most downloaded and most beloved.
Try not to get too misty eyed as the show revisits some of the most nostalgic moments in horror history.
When it's Troma, things get real. And that is definitely the case with this discussion of Lloyd Kaufman's zombie-chicken-musical.
Never afraid to dive into controversy, the crew used a pleasant Easter morning to tackle Lars Von Trier's homage to genital-torture. Chaos reigns.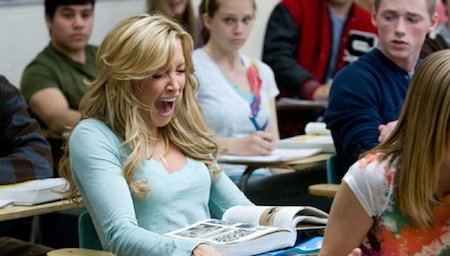 BGH has reluctantly embraced the remake binge of the late-Aughts, if you interpret "embraced" to mean took a "huge dump on." With this "Nightmare," there's plenty to discuss, and of course, much to disagree about.
Proving the crew's dedication to venturing into the darkness for our fans, we reluctantly dove into Tom Six's strange fetish film. As you'll hear, many of us were surprised by what we found!
Have you ever heard a group of people break up with a director? Well, you're about to in this episode, which contains perhaps the highest LOL-per-minute count of any BGH Podcast.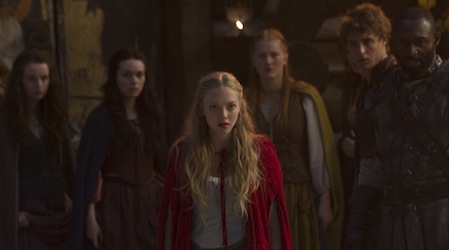 The fans demanded it, and thus we saw "Red Riding Hood." The lesson of course being, the fans are morons. Thankfully this podcast survives to remind us of that.
Some people love it, some people hate it. Either way, the Activity is here to stay. In this episode from last Halloween, the crew decides what this burgeoning series means for the state of horror.
Happy listening! And check out all our most recent episodes for free at the BloodyGoodHorror Podcast Page.