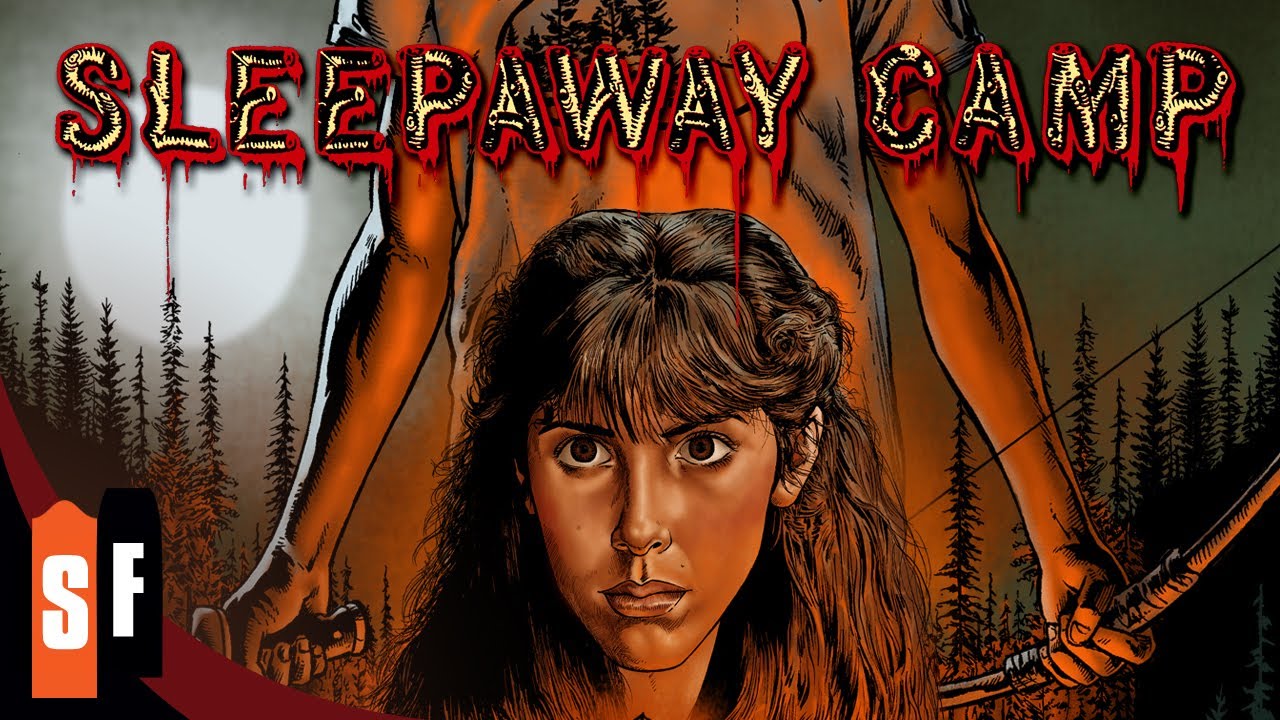 BGH Thirsty Thursdays - "Sleepaway Camp" Drinking Game
Here at Bloody Good Horror we spend much of our time talking about good movies and bad movies alike, and picking apart the things that place titles in either category. In horror specifically, there is a beautiful gradient, comprised of everything from "so bad it's good" to "just plain bad." For many movies in this grey area, the viewing experience itself - who you watch it with and how - can be as important as the movie itself. In that tradition, every first* Thursday of the month we'll fondly recall one of those kinds of movies that seem made for the loud and alcohol-fueled viewing party, and give you the framework to host a screening of your very own, complete with imbibing instructions!
Note: BGH reminds you to respect the minimum age requirement for drinking in whatever god forsaken hellhole you live in.
---
Within the conversation of "so bad it's good" horrormovies it's hard to avoid the Sleepaway Camp franchise. This series sets itself apart in that it created not one but two cult favorites that have very little in common, but are adored by fans all over exactly for the crazy that they are. For this month's Thirsty Thursday, I thought we would take on the original film that sparked an untold number of ridiculous and self-referential sequels.
Before Angela came to be known as the Angel of Death, killing without mercy and with plenty of absurd catchphrases and moral adages, she was just a quiet and misunderstood camper at Camp Arawack. This movie is full of so many incredible things it's hard to narrow down the list, but in the interest of not upping Angela's body count, here are just a smattering of things that are sip-worthy. And remember, Angela hates a boozer, so drink at your own peril!
Rules:
Drink for James Earl Jones' father.
Drink for short shorts!
Drink whenever the counselors set a horrible example and bully Angela.
Drink for Judy's "JUDY" shirt.
Cheers to Ronnie, the good cousin.
Take a sip whenever we see throug the killer's eyes.
For a review and background on all the things that make Sleepaway Camp so great, check out my review.