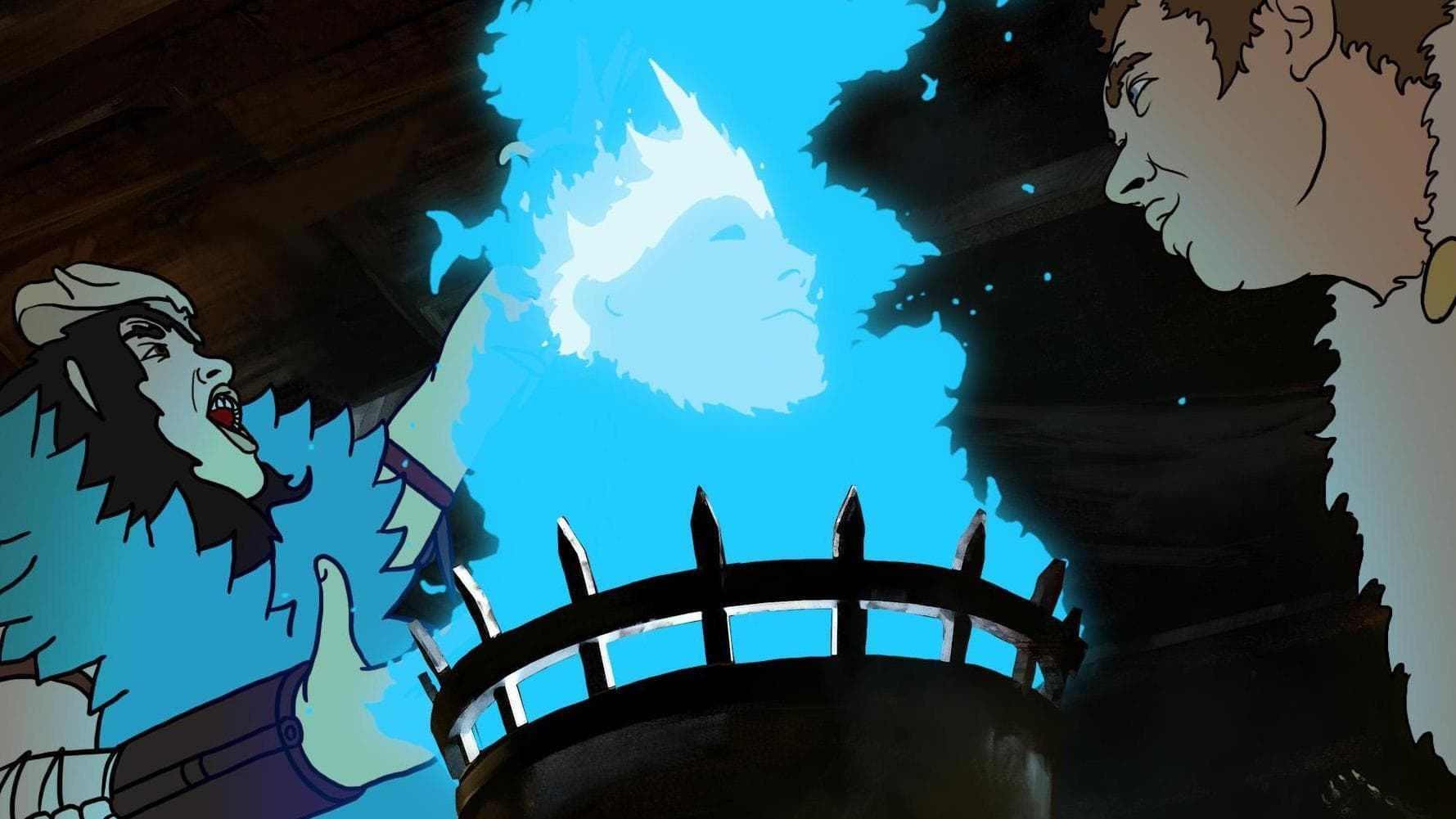 8 Films We're Excited to See at SXSW 2021
SXSW returns March 16 - 20 after nearly a year long hiatus as a result of the pandemic. This year the conference and adjoining festivals will be presented through an online platform that will bring its breadth of programming to US and international audiences. More information about how to attend SXSW Online can be found here.
Top of mind for the weirdos out there is the Midnighters and Midnight Shorts sections of the SXSW Film Festival. The programs will feature 8 narrative features and 13 short films making up just a slice of the Film Festival's total 75 features, narrative and documentary shorts programs, episodic storytelling, and special programming including panels, Q&As, and design contests.
As we gear up to cover this year's festival, some of the staff at BGH wanted to spotlight the films we are most eager to see. Stay tuned for reviews of some of these flicks coming soon. (Descriptions provided by SXSW)
Alien On Stage
Directors/Producers: Danielle Kummer, Lucy Harvey
British bus driver's amateur stage show of Ridley Scott's Alien, accidentally makes it to a famous London theatre! With awkward acting and special effects requiring more luck than judgement, will their homemade homage be alright on the night?
Woodlands Dark and Days Bewitched: A History of Folk Horror
Director/Screenwriter: Kier-La Janisse
Woodlands Dark and Days Bewitched is the first feature-length documentary on the history of folk horror, from the 1960s to today.
Gaia
Director: Jaco Bouwer, Screenwriter: Tertius Kapp
In the depths of an ancient forest, something has been growing. Something older than humanity itself, and perhaps greater too. When a park ranger discovers a man and his son living wild, she stumbles onto a secret that is about to change the world.
How It Ends
Directors/Screenwriters/Producers: Daryl Wein, Zoe Lister-Jones
On the last day on Earth, one woman goes on a journey through LA to make it to her last party before the world ends, running into an eclectic cast of characters along the way.
Jakob's Wife
Director: Travis Stevens, Screenwriters: Travis Stevens, Kathy Charles, Mark Steensland
The disappearance of a young woman threatens to change the beige and banal lives of Anne Fedder (Barbara Crampton) and her pastor husband Jakob Fedder (Larry Fessenden) forever.
The Spine of Night
Directors/Screenwriters: Philip Gelatt, Morgan Galen King
In this ultra-violent, fantasy epic, ancient dark magic falls into sinister hands and unleashes ages of suffering onto mankind. A group of heroes from different eras and cultures must band together in order to defeat it at all costs. (Pictured)
Luchadoras
Directors: Paola Calvo, Patrick Jasim, Screenwriters: Patrick Jasim, Paola Calvo, Phillip Kaminiak
Luchadoras portrays the courageous female wrestlers of Ciudad Juárez, a city known for its high murder rate against women – who in the ring and in their daily lives fight to redefine the image of what it means to be a woman in Mexico.
Witch Hunt
Director/Screenwriter: Elle Callahan
In a modern America where witches are real and witchcraft is illegal, a sheltered teenager must face her own demons and prejudices as she helps two young witches avoid law enforcement and cross the southern border to asylum in Mexico.

Readers can checkout the full festivals overview here.