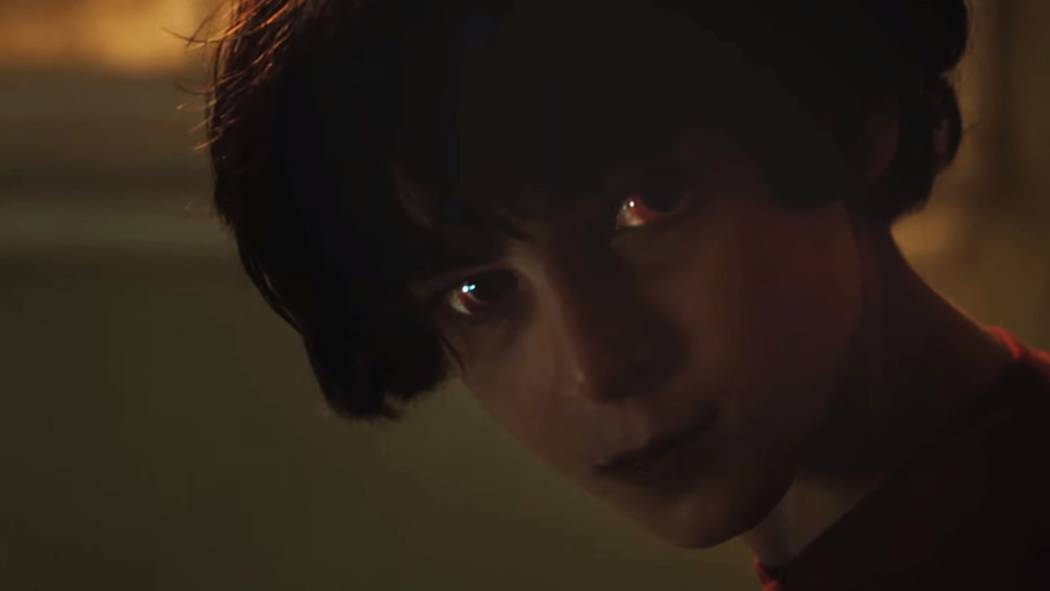 WWE Studios and Blumhouse Tag Team the Devil in "Incarnate" Trailer
WWE Studios and the juggernaut known as Blumhouse have joined forces to bring yet another story about possession to the big screen in the form of Incarnate. While it doesn't seem that there will be any actual wrasslin' going on, the film does boast Aaron Eckhart's prodigious chin.
Eckhart plays an exorcist who can "tap into the subconscious of the possessed", which apparently works great until he meets a 9-year-old boy who is extra possessed, possibly even suffering from the dreaded triple dog variety of possession. Although this seems to be stuff that horror fans have seen a million times, particularly in the last few years, Eckhart's a good actor who could be a welcome addition to the Blumhouse universe. Plus, this a rare devil flick that is not found footage.

Incarnate is helmed by Brad Peyton, director of San Andreas and the highly-anticipated San Andreas 2. It also features WWE's Mark Henry, so...there's that.