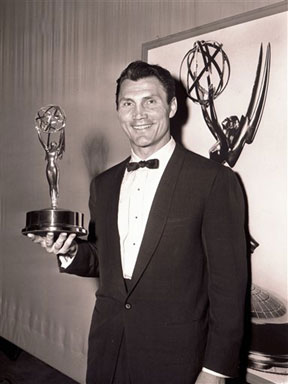 Vote Bloody Good Horror For Best Horror Podcast at the Splatcademy Awards!
We here at the Bloody Good Horror offices are pleased to announce that we have once again been nominated for Best Horror Podcast at the Splatcademy Awards over at DeadLantern.com. This marks the second year in a row that we've been nominated and yes it's an honor to be nominated and blah blah blah but truth be told we want to win. I don't know about the rest of the crew but I personally need a constant stream of affection and praise to keep the well oiled machine that is my sarcasm running.
So vote for us. Do it now. There's a bunch of other fun categories too but that really important one is Best Horror Podcast. You don't even have to read the page. Ctrl + F, type in Bloody Good Horror, check the little button and submit. Do it now or you'll have to listen to me cry like a baby for another year.