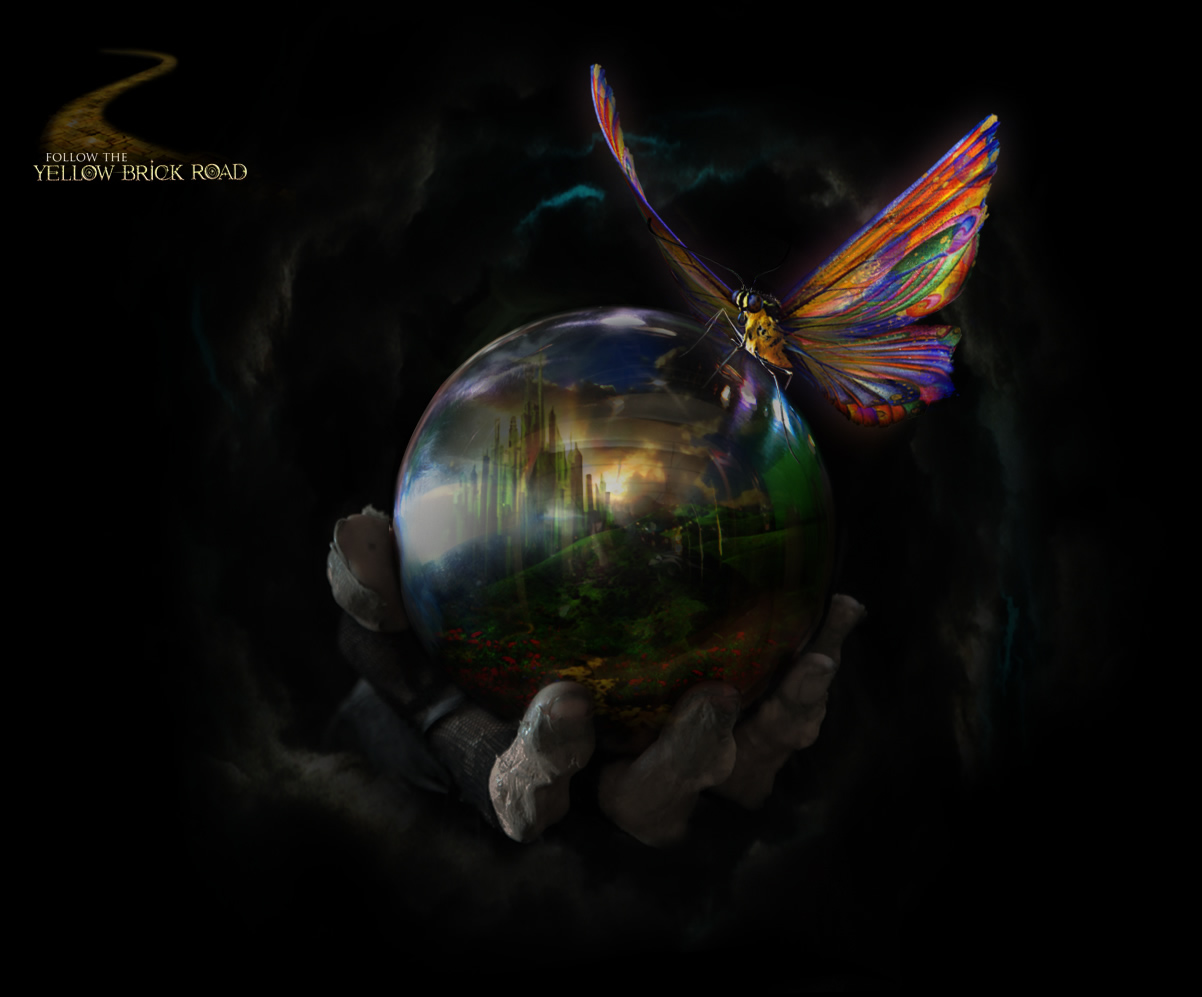 Video: First Look At "The Witches Of Oz"
We haven't heard much about "The Witches Of Oz" but when it hits theaters this July I expect big things. Big 3D things. It's a continuation of the 1939 classic that we all know and love and from the sneak peak you can view below it looks like Dorothy is all grown up and ready to move to the big city. I'm so excited for her
The Witches of Oz follows the exploits of the grown Dorothy Gale, now a successful children's book author, as she moves from Kansas to present day New York City. Dorothy quickly learns that her popular books are based on repressed childhood memories, and that the wonders of Oz are very, very real. When the Wicked Witch of the West shows up in Times Square, Dorothy must find the inner courage to stop her.
Sounds dandy to me. I'm not going to lie I love the original and am pretty excited for this one. I hope my ruby red slippers still fit. Click here to check out the new preview and look for "The Witches Of Oz" to hit theaters in a limited 3D release on July 2nd.