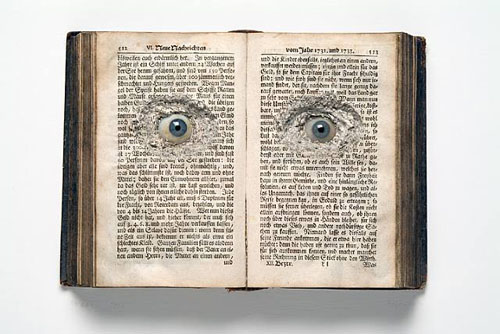 Upcoming 2014 Book Releases
Since I was late on the Best Books of 2013, and the fact that the majority of the books I read last year weren't published in '13 - a short list for some interesting early 2014 releases seemed more appropriate.
Snowblind, Christopher Golden - January, 21
The small town of Coventry, New England has barely recovered from the devastating blizzard that ruined their lives twelve years ago and is struggling to prepare for the coming storm that is even more intense than the last. Golden writes a classic supernatural thriller with a modern voice.
The Vanishing, Wendy Webb - January, 21
Newly widowed and broke from her criminal of a husband, Julia Bishop is on the hunt for a new start. Randomly, a stranger shows up and offers her a job as a caretaker for his mother, a famous horror writer who is a little strange and also thought to be dead. Curious as to why she would fake her own death and retreat from the world, Julia might find the answer hits a little too close to home.
The Museum of Extraordinary Things, Alice Hoffman - February, 18
Coralie is the mermaid performer in her father's lucrative and dark sideshow on Coney Island. When she meets a Russian immigrant who's run away from his orthodox community to experience the glory of New York – his photographs embroil them in a young girls disappearance.
The Enchanted, Rene Denfeld - March, 4
Revolving around a death-row inmate who has created an alternate world within the walls of his cell, a priest and a female detective are the only ones who can look past his horrific sins and switch the rolls of criminal and victim.
Mr. Mercedes, Stephen King - June, 3
A stolen Mercedes plows through a job fair crowd, multiple times, killing and maiming several people. The crime goes unsolved for months until a retired cop receives a letter engaging him as the perp. A cat a mouse game ensues to stop the killer from his next crime.
California Bones, Greg Van Eekhout - June, 10
Set in an alternate Los Angeles where people need to absorb energy from supernatural beings, it's a heist story with flares of sci-fi and a bit of magic. Also – there's cannibalism, which is pretty interesting.
*Note: The cover image is a piece of art by Hubertus Gojowczky, titled "Lastest News from the Year 1732 and 1733" ... via artnet.com