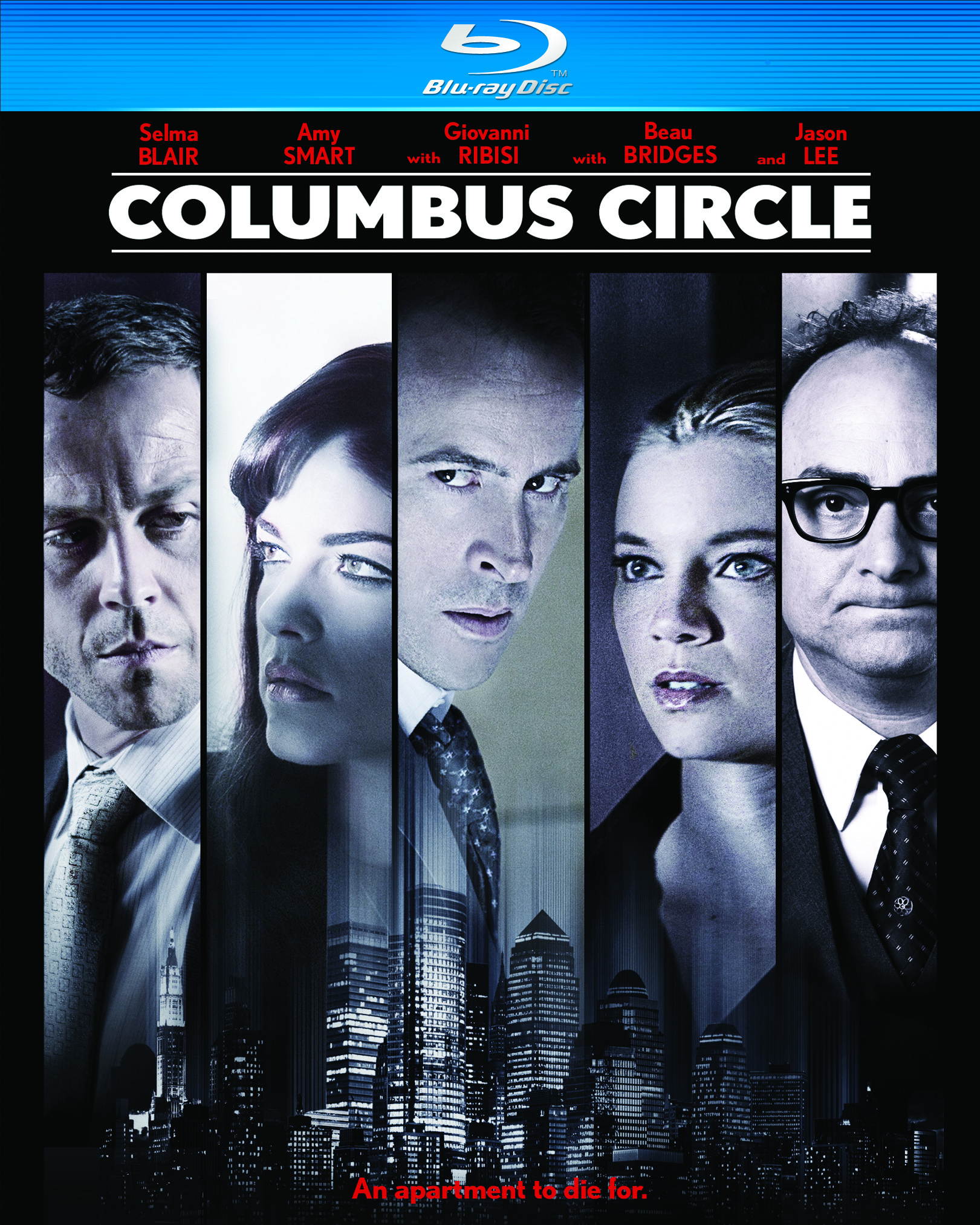 Trailers: "Columbus Circle" has it all...
"Columbus Circle" is doing its damnedest to win me over with it's dreamy ensemble cast. Giovanni Ribisi, Beau Bridges, Selma Blair, Amy Smart, Jason Lee, Jason Lee's mustache, one of the "Inglorious Basterds"... this movie's got it all really. The film goes DTV this March.
When a murder mystery next door forces agoraphobic heiress Abigail Clayton (Selma Blair – Hellboy, "Kath and Kim") to face her terrifying new neighbors, the safe and solitary world she created for herself violently unravels. A dark and suspenseful thriller, Columbus Circle, debuts on Blu-ray, DVD, Digital Download and On Demand on March 6, 2012, from Universal Studios Home Entertainment.