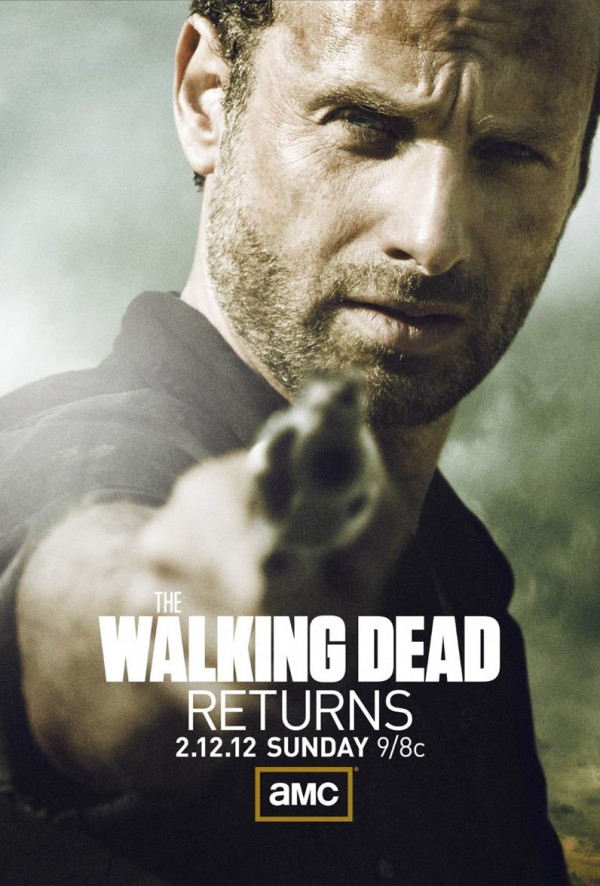 This "Walking Dead" flip book is a great way to scare your kids
In case you weren't ware, Season 2 of "The Walking Dead" is getting ready to assault us once again on February 12th. (I know! I'm excited too!) To help start drawing attention to this fact, the fine folks over at amctv.com put together this nifty interactive flip book showcasing the excellent zombie makeup work by KNFX.
The book is complete with full color high-res pictures, thoughts from creator Greg Nicotero and even some videos with some of the more complex works. Be sure to read through them, you might just learn something! For instance... see if you can spot Scott Ian from Anthrax as you flip through the pages!