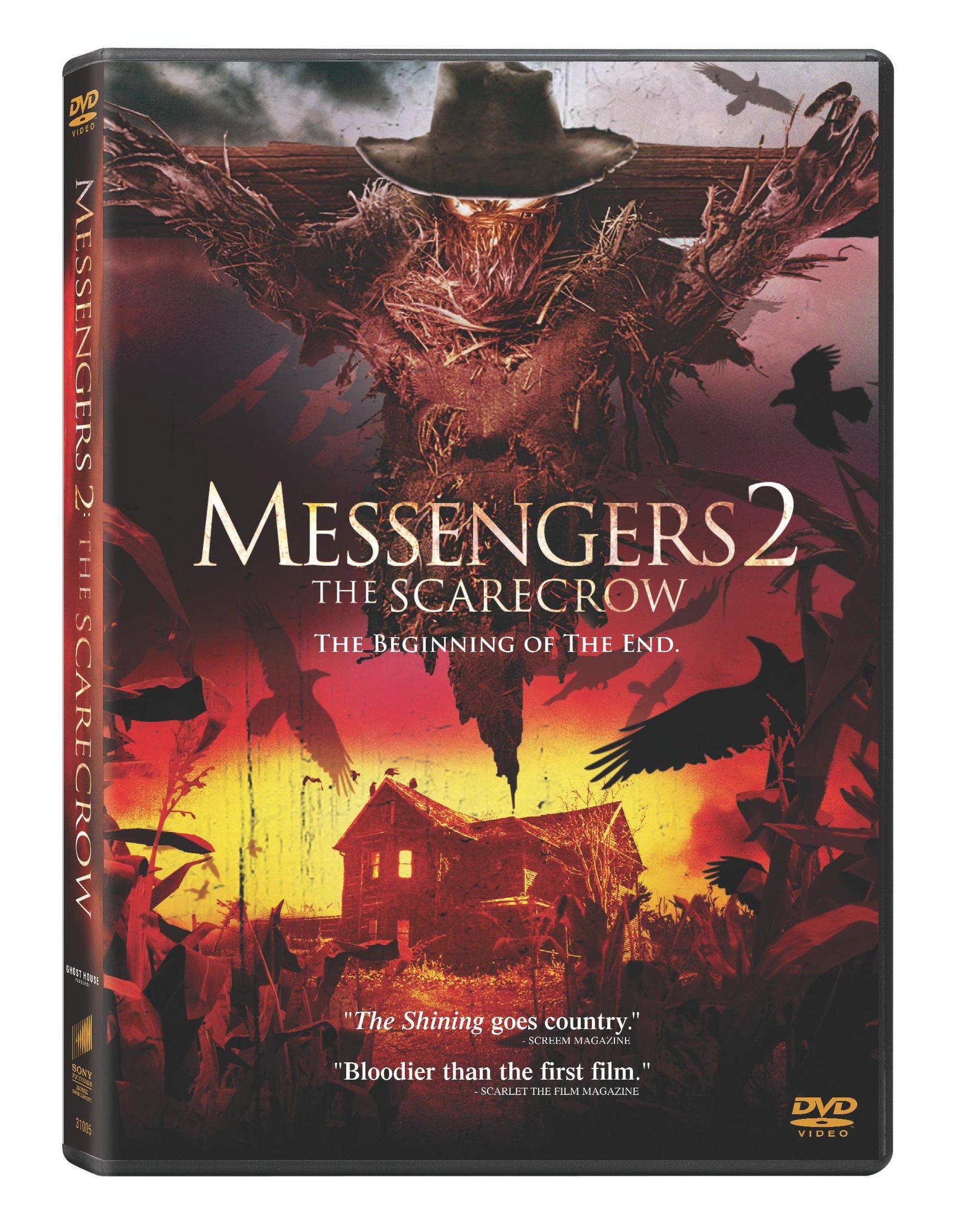 "The Messengers 2: The Scarecrow" on DVD
In the 'huh, they decided to make another one of those movies?' department comes the announcement of the prequel to "The Messengers", "The Messengers 2: The Scarecrow"!
The prequel to the box office hit The Messengers goes back to the farm to finally learn the story of John Rollins -- the simple North Dakota farmer, struggling to save his farm and hold his family together. When he places a mysterious scarecrow in his field his luck changes for the better...but it may be at the cost of his sanity.
The DVD debuts on July 21st. The movie stars Norman Reedus and Richard Riehl, directed by Martin Barnewitz and written by "My Bloody Valentines" scribe Todd Farmer.