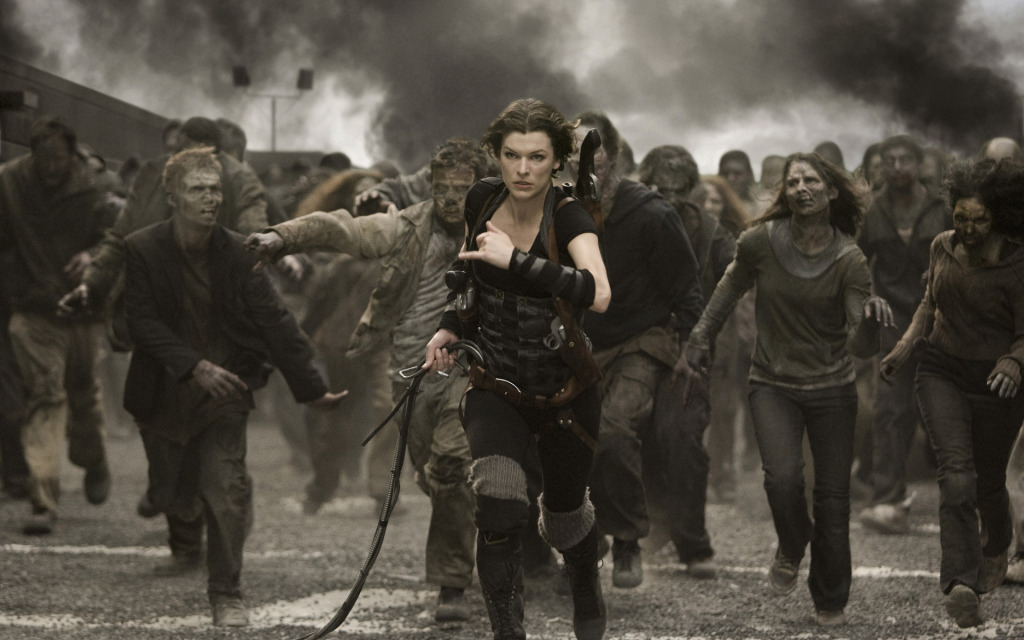 The First Ever Bloody Good Horror Virtual 5K Is Coming!
With Halloween season right around the corner, we thought it might be nice to take a little break from drinking pumpkin beers and eating candy to go outside and do some exercise. And what better way to get motivated than to run with a group of our fellow spooky people for valuable cash and prizes (note: there will be no cash and prizes).
What we're saying is, we're going to be doing the first ever BGH Virtual 5K during the last weekend of October and we want you all to join in.
How It Works
Sometime between Saturday, October 27th and Sunday the 28th go outside and run a 5K, tracking your time and distance with a running app of your choosing. When you finish, take a screenshot and send a link (if your app allows that) to Bloodygoodhorror@gmail.com along with your mailing address. We'll tally up the results send out some swag to our top 3 runners and maybe even the rest of the crew if we're feeling generous. So ok, maybe there will be some prizes...
The BGH crew will be out there running also so try not to make us look bad.
---
If you want to chat it up with some of your fellow runners you can go to our Facebook Event page.
Need a running app? Here's some the crew is currently using:
Runkeeper
Nike+ Running
Couch to 5K
Strava