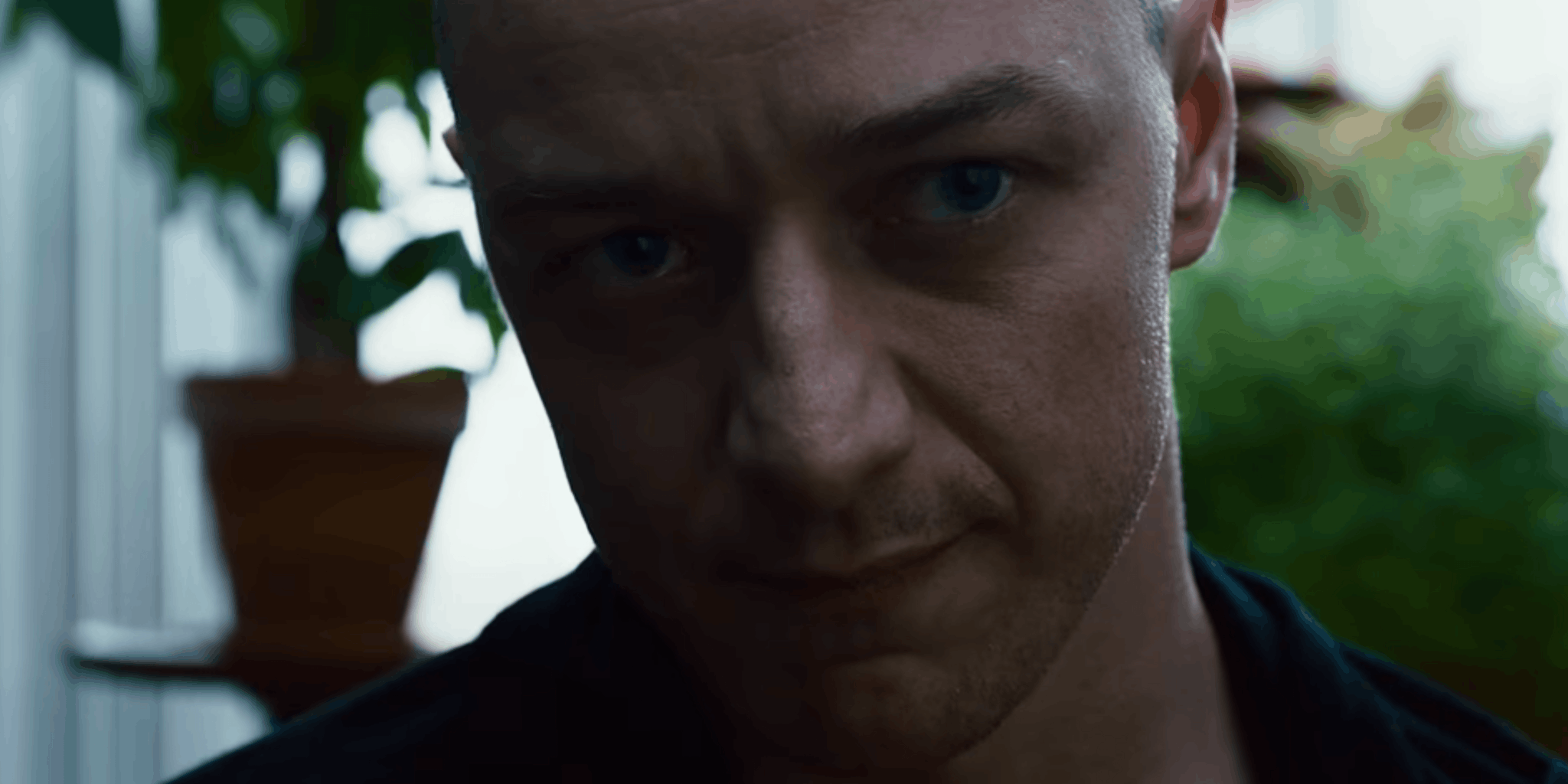 Split Trailer Review: Behold The Shyamalissance!
Yes. I'm calling it. It's the Shyamalissance. I'd like to say I only made it up to see if I could get Schnaars to try pronounce it on the podcast, but I honestly think there's a good chance we are witnessing a bit of a resurgence for Mr. M. Night after the modest popularity of last year's The Visit. We got a nice mixture of comedy and horror that lead up to a pretty good time at the movies and we can only hope it's a trend. Let's take a look.
The trailer begins with a shocking abduction of a trio of teenage girls from what appears to be a mall parking lot. They then wake up in the bunker of a mad man played by James McAvoy who we learn is inflicted with the evidently terrible but, over used trope of multiple personalities Yes, the split here is referring to personalities.
He's keeping them captive in his molestation bunker where he comes closer and closer to a place of danger for the adolescences, the tension building and building as we learn his worst and most dangerous is The Beast who may murder them all. For what it's worth, there looks like a lot less comedy baked into the plot of this film, but there appears to be a lot of fun to be had with McAvoy ripping through different personality types as he piles on the creep factor. There's tons of haters out there throwing their money into the death pool. But for what my dollar is worth, Split seems to be building up to what promises to be a consecutive strong outing for the once touted replacement for Spielberg. And here Mr. Shyamalan, at Bloody Good Horror, we are all rooting for you.