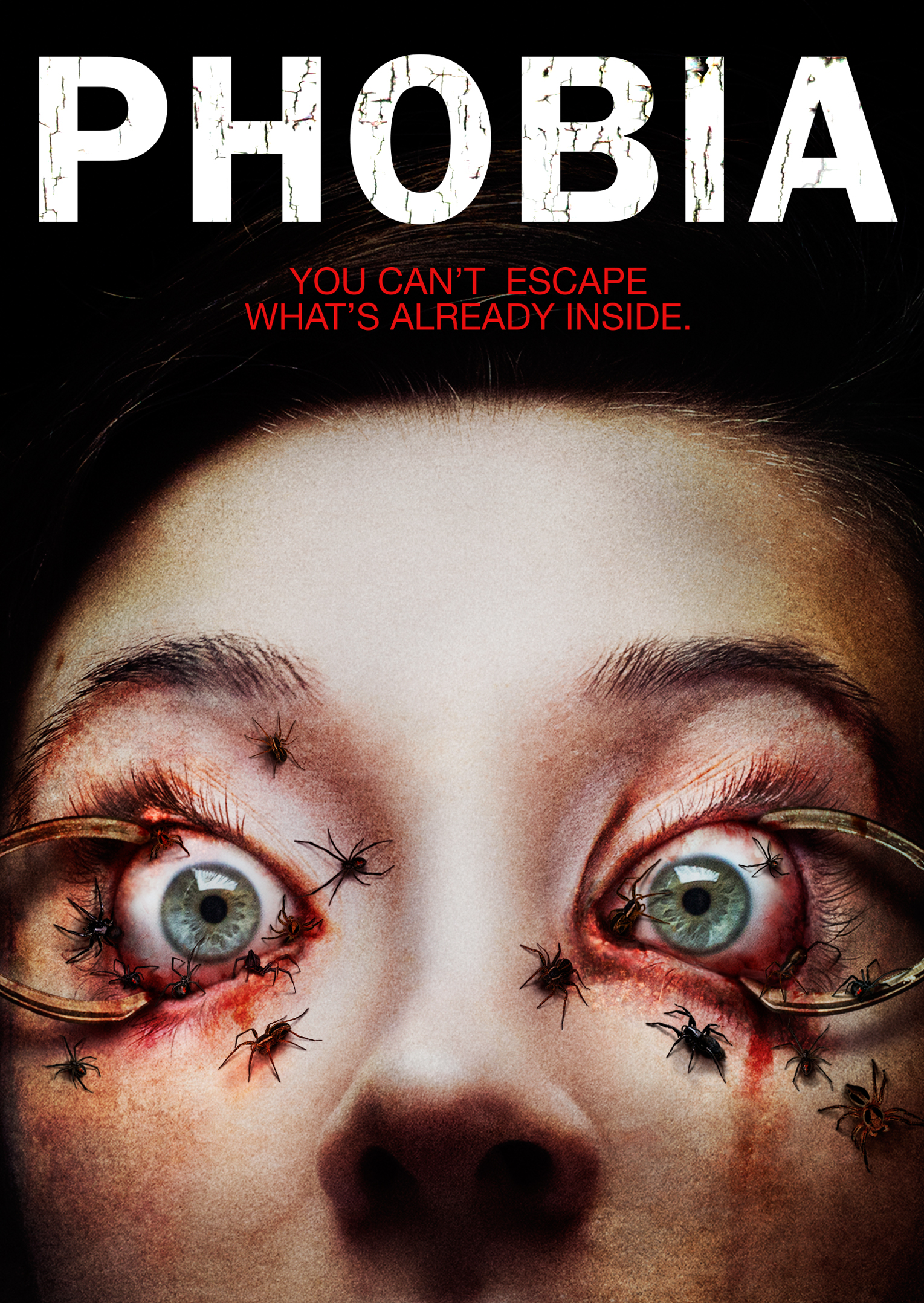 Rory Abel's "Phobia" Has a Release Date and an Extremely Unsettling Poster
We here at Bloody Good Horror like the celebrate the accomplishments of our friends and fans, and it's in that tradition that we're happy to announce that "Phobia," a film directed by our friend and long time listener Rory Abel, is getting a DVD release! Here's a brief synopsis:
"Jonathan MacKinlay is a man trapped inside his home by his own mind. Suffering from agoraphobia, caused by a car accident that took his wife's life; his existence has been reduced to a monotonous repetition of identical days. As his dread and self-loathing escalate, an onslaught of gruesome visions and twisted, waking nightmares begins to gnaw away at his last shred of sanity. Are these ghastly visions imaginary, private demons…or is he being victimized by a very real entity of infinite terror and unspeakable evil?"
I don't know about unspeakable evil, but if anything in the film even remotely resembles what's happening on the poster, I'm prepared to lose my damn mind. Keep your eyes peeled for "Phobia" on November 25th, and make sure to un-peel them before something freaky crawls in there!