Robert Kirkman on iFanboy
Robert Kirkman is the author of the excellent zombie comic "The Walking Dead" among others for Image Comics.
Recently made a full partner for Image, Kirkman is a fairly young driving force behind the market today.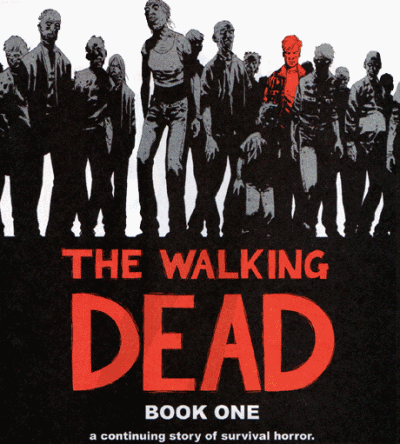 iFanboy.com is a big time comic website who has started doing a tv show for Revision 3, the online TV Network from Digg.com brainchild Kevin Rose.
At the recent San Diego Comic Con, iFanboy sat down with writer Kirkman for a lengthy interview, which turned out to be pretty great for comic fans! In said interview, Kirkman talks in depth on the business side of comics as well as his own future plans, his writing process, and the medium in general. All that, and he's a pretty funny guy as well.
Unfortunately Revision 3's embed codes are somewhat wonky and cause Firefox to crash on page load, so I'm goin go link you to the episode instead. Worth checking out for comic fans and "Walking Dead" fans alike!
Oh man, I'm slipping. How can I talk about Robert Kirkman and not mention Battle Pope?