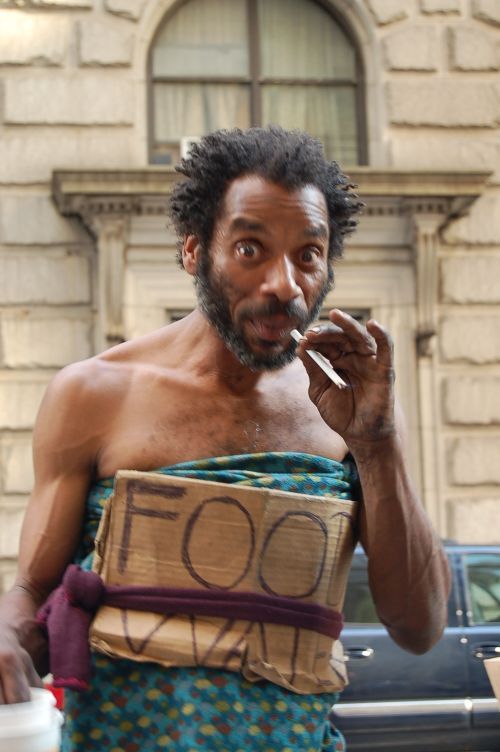 Real People News - Seattle Toilets Too Dirty for Crackheads
I usually try to refrain from ultra-short blog posts without a video, but this quote from the New York Times article about Seattle closing their public toilets was more than worthy of a post all it's own...
"I'm not going to lie: I used to smoke crack in there" said one homeless woman, Veronyka Cordner, nodding toward the toilet behind Pike Place Market. "But I won't even go inside that thing now. It's disgusting."
Only in America do public toilets get too nasty for the crackheads. God bless the USA!