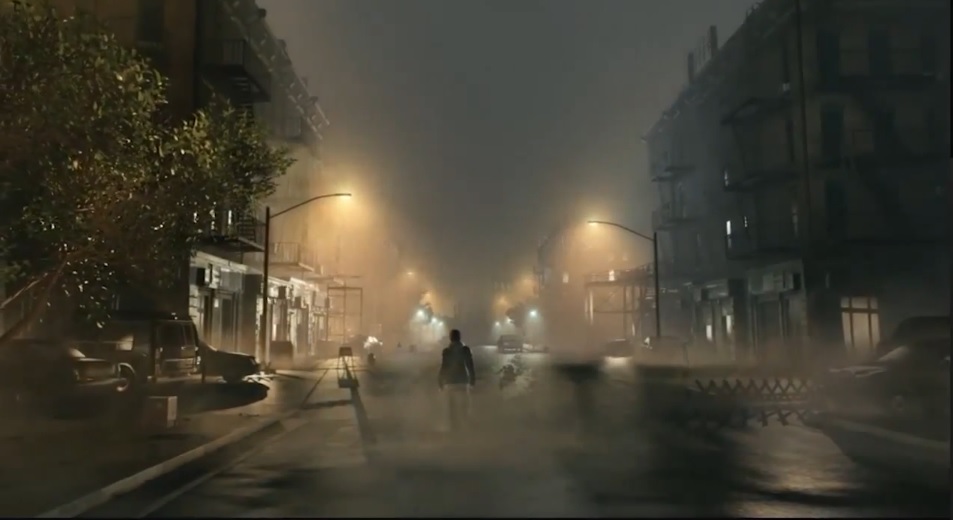 "P.T" Will Cause You to Soil Yourself, According to Hideo Kojima
The gaming world is all abuzz about the various happenings at gamescom, a four day video game expo in Cologne, Germany. Thanks to this trailer and subsequent "playable teaser" for "P.T," the city known for its fragrances has taken on a nuttier scent over the past few days:
The buzz surrounding "P.T" has been enormous, and it didn't take long for the cockroach to be let out of the filthy talking bag on what exactly the teaser was for. As it turns out, "P.T" or "Playable Teaser" is in fact a promo for the new game in the Silent Hill series, called "Silent Hills". Once the announcement was made, it came to light that the game is also a collaboration between Hideo Kojima (Metal Gear Solid) and Guillermo Del Toro (Pan's Labryrinth, Hellboy, Pacific Rim), which caused fan boys and girls across the world to simultaneously reach for a change of trousers. Unfortunately for them, Kojima promised that the pants ruining would continue once the game was released:
There's a limit on how scary you can make a game, but in this case we're ignoring that. If you don't want to keep playing through the game, so be it, we don't care. That's the game we're aiming for. We're aiming for a game that will make you shit your pants.
If I learned anything from Louis C.K., it's that there are few things in this world more memory-forming than shitting ones self, and I can't wait to submit myself to that fate when "Silent Hills" is released, whenever that may be.