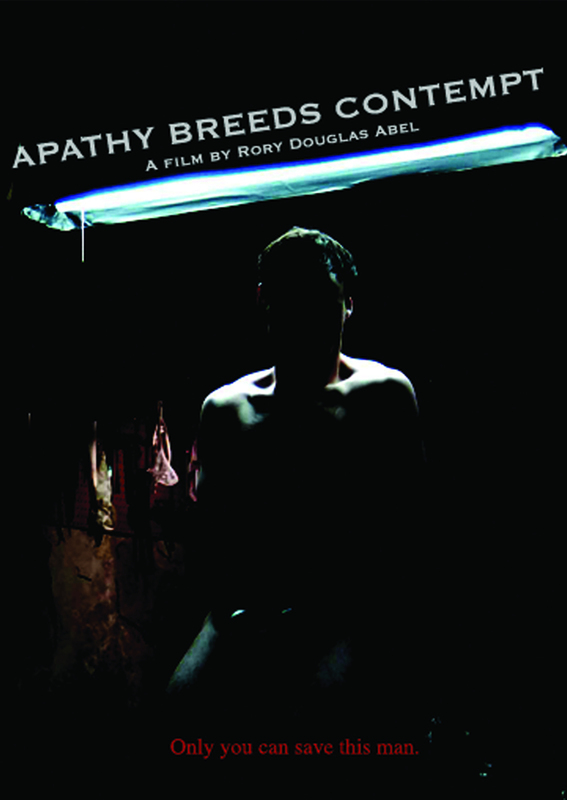 Prisoner Abel's Short Film
Hey guys, just wanted to post here to give loyal site reader and friend of ours PrisonerAbel some exposure for his short film, titled "Apathy Breeds Contempt". If you scroll down, you can view the trailer for the short via Youtube.
I have to say, pretty frigging disturbing! I had no idea we had such sick bastards hanging out at the site. Okay, so I totally knew, but either way you slice it the trailer's pretty impressive.
He sent us two links for festivals where it will be playing at in the coming weeks, so check them out and see if it's playing in your area.
Sacramento Horror Film Festival Oct 17-19 (no schedule announced yet, but PrisonerAbel will probably be at this one)
Thriller Chiller Film festival in Grand Rapids, Michigan Oct 23-26 (No schedule announced yet)