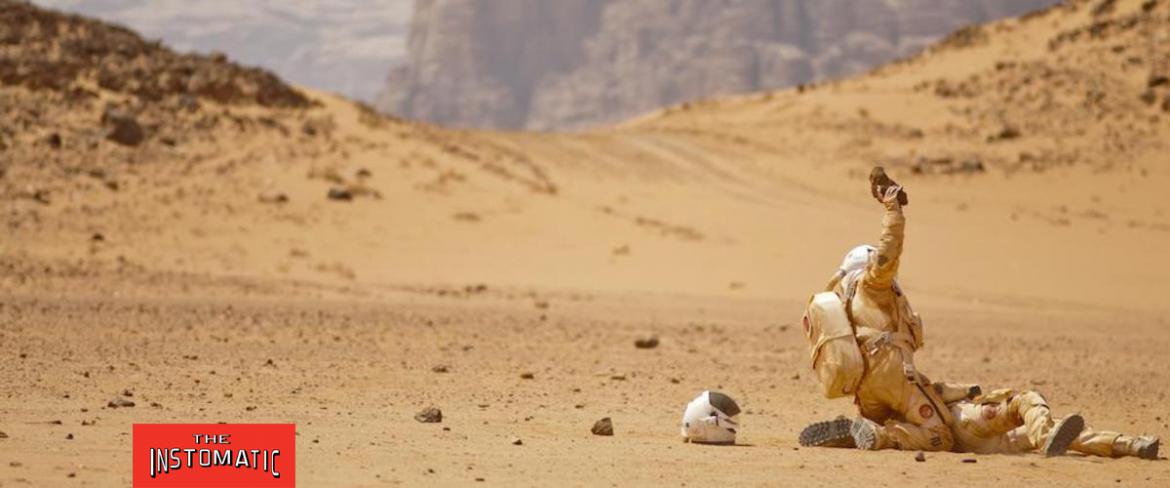 The Instomatic Episode 9 - "The Last Days on Mars"
In our time together, Charlie and I have come to learn that we have something in common: our love of Lieve Schrieber! (NOTE: This is probably exaggerated.) So, it only made sense for me to choose his latest feature "The Last Days on Mars" for our next episode of The Instomatic!
To join us in our love fest this week, I invited El Goro from the Talk Without Rhythm Podcast! If you're familiar with El Goro, you know his love of genre film runs deep! If you're not? You're in for a treat!
Enjoy!
Find Charlie and I on Twitter! CWGThe2nd and CaseyBGH!
Have feedback? Email us! theinstomatic@gmail.com