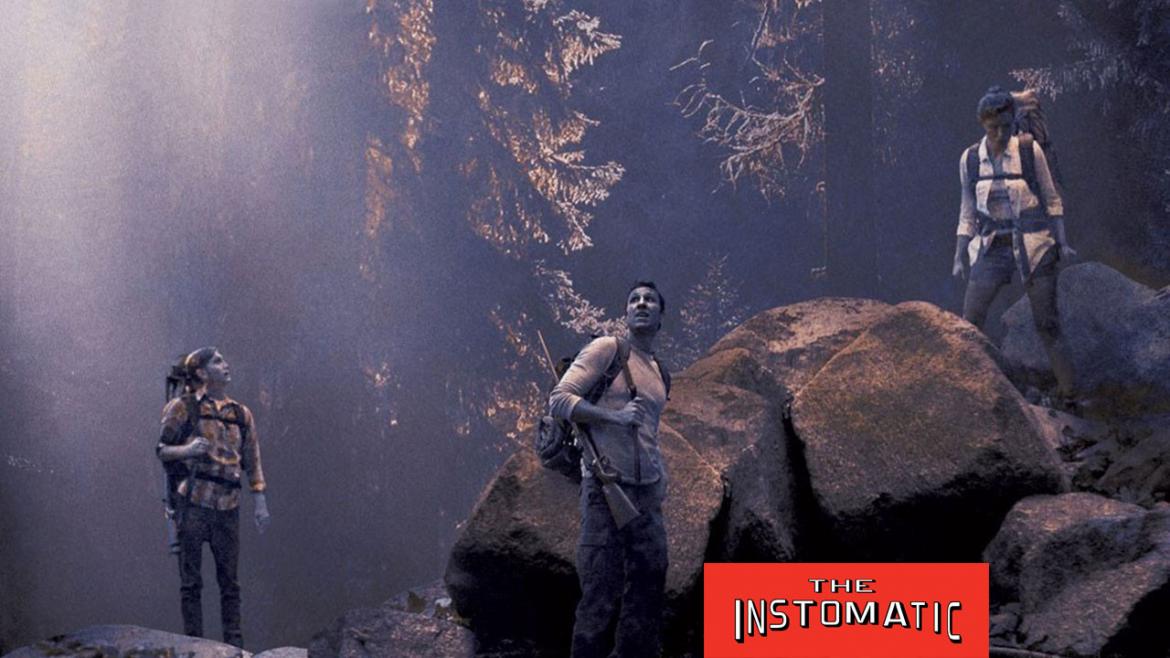 The Instomatic Episode 22 - "Preservation"
Editor's Note: This is the first episode of The Instomatic available solely to BGH Patreon supporters. If you'd like to learn more or to hear this episode, please check out Patreon.com and consider supporting the show!
This month, Casey and Charlie dip pretty close to the horror demarcation line with a look at the survival thriller "Preservation" on Instant Watch! It stars Porn Stache from "Orange is the New Black", how bad can it be?