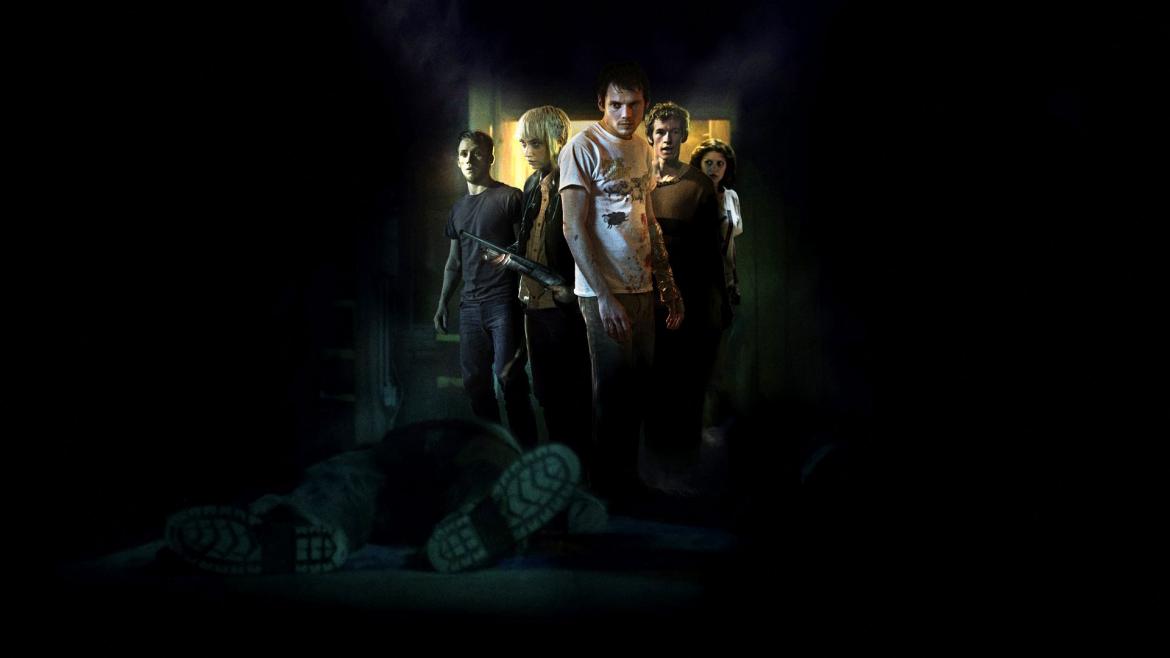 Sophisticult Cinema Episode 48 - Green Room
Hey kids, it's Nazi time as we cover skinhead siege movie Green Room and head to post-occupation France for Jean Cocteau's 1946 take on the classic fairy tale Beauty and the Beast.

Drink Suggestion: Screwdriver
Ingredients:
Vodka
OJ
C'mon, really? You know this one. You mix the vodka and the OJ. Stir with a screwdriver, while not listening to Skrewdriver.
RECOMMENDATIONS
Andy:
Camp Midnight
Evan:
Splatoon
Shelton:
Boss Fight Books