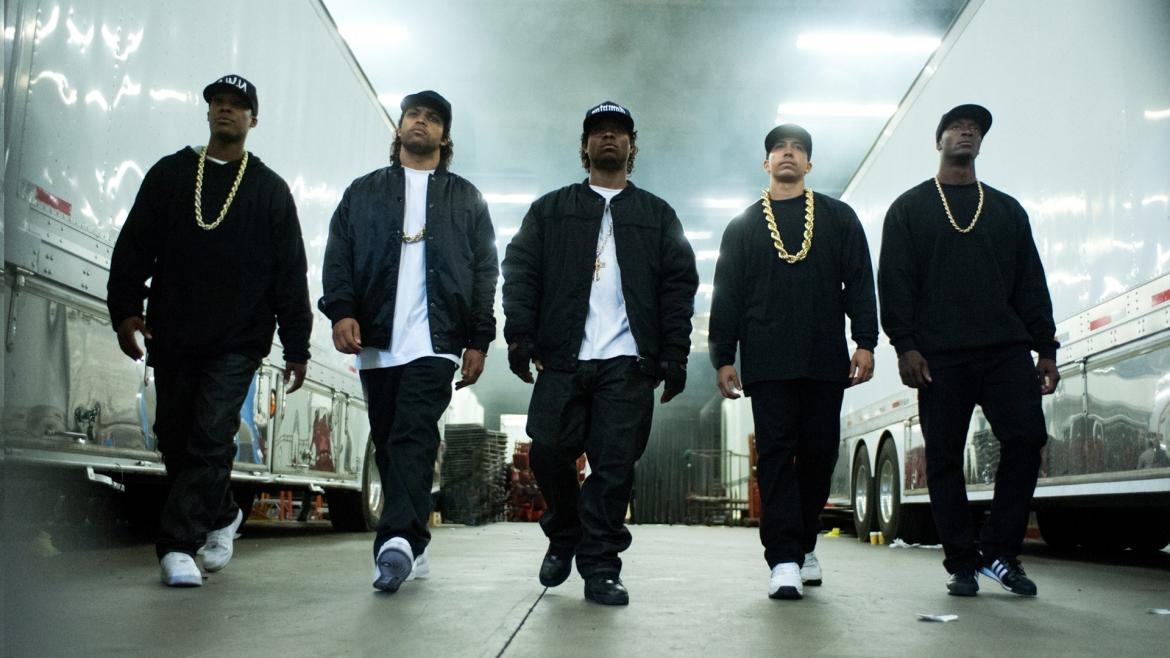 Sophisticult Cinema Episode 40: "Straight Outta Compton"
Sophisticult witnesses the strength of street knowledge with Straight Outta Compton. Have Dr Dre and Ice Cube created the first auto-biopic? What was Schnaars doing in Compton? And is Paul Giamatti the romantic lead of this movie? Find out in Episode 40 of Sophisticult Cinema.

Drinky Drink: Gin Rickey
2 oz Gin
half a lime
soda water
ice
Fill a glass with ice, add the gin and the juice from the lime half. Top off with soda water, whilst keeping your mind on your money and your money on your mind.
Andy's Recommendation:
You Must Remember This
Schnaars's Recommendation:
Catastrophe
Shelton's Recommendation:
New Order