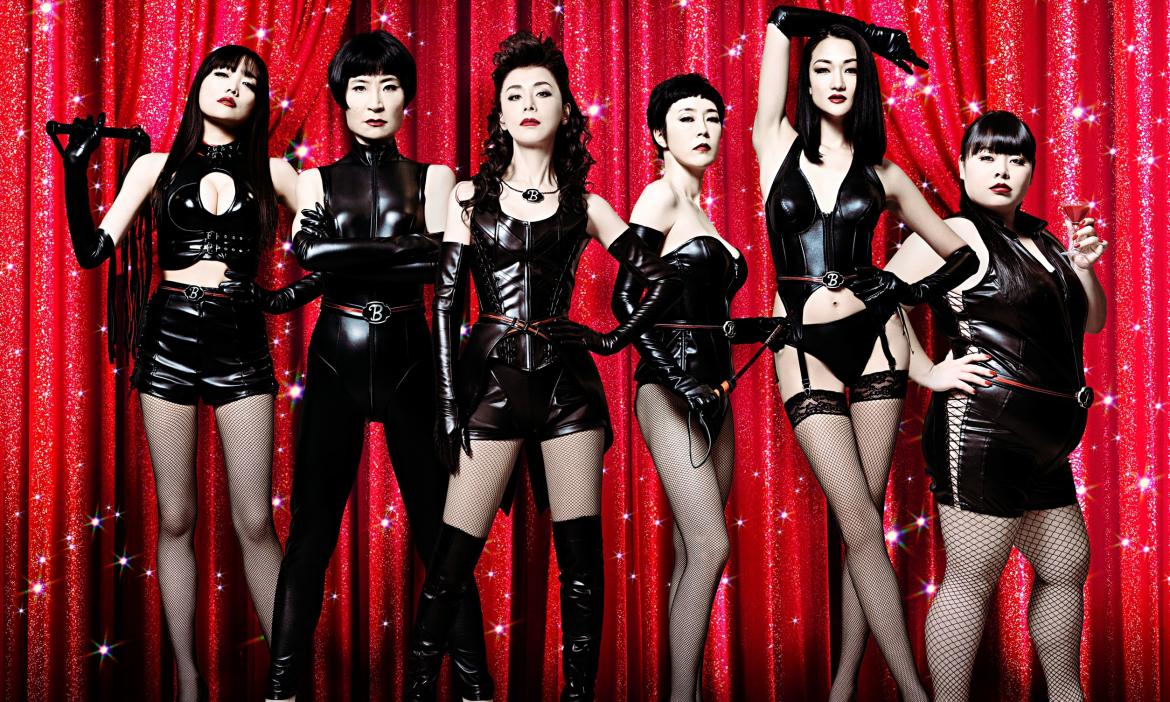 Sophisticult Cinema Episode 37: "R100"
Sophisticult breaks out the gimp suits with R100. What is the plural of "dominatrix"? What does Beethoven have to do with bondage? And what exactly is a "Queen of Gobbling"? Find out in Episode 37 of Sophisticult Cinema.
Drinky Drink: Orange Whip
4 oz Orange Juice
2 oz cream
1 oz vodka
1 oz rum
Mix all ingredients in a blender until frothy. Use Absolut Texas if that's all you have and you don't want to go to the store and the cucumber and serrano pepper probably isn't that noticeable anyway.
Schnaars's Recommendation:
Victory Kirsh Gose
Andy's Recommendation:
Hawkwind - In Search of Space
Shelton's Recommendation:
Danger 5